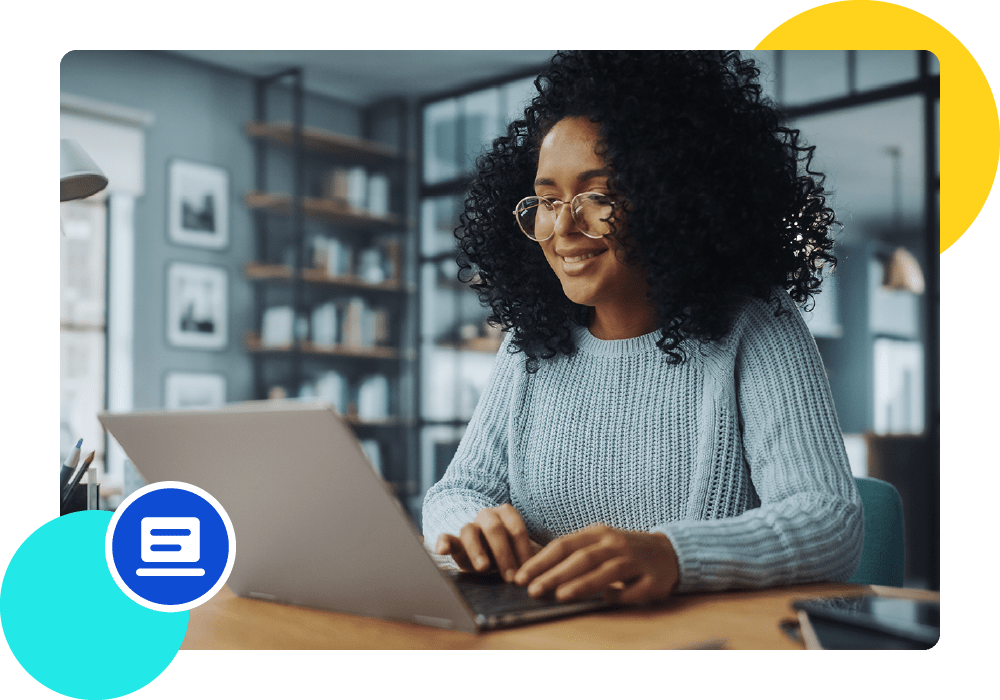 CONTENT MARKETERS
Deliver the content experiences your audience deserves
We're all competing for the spotlight in the attention economy. In our world of digital distractions and shorter attention spans, Siteimprove gets you results with optimized, error-free experiences. Your content, but with 28% more conversions.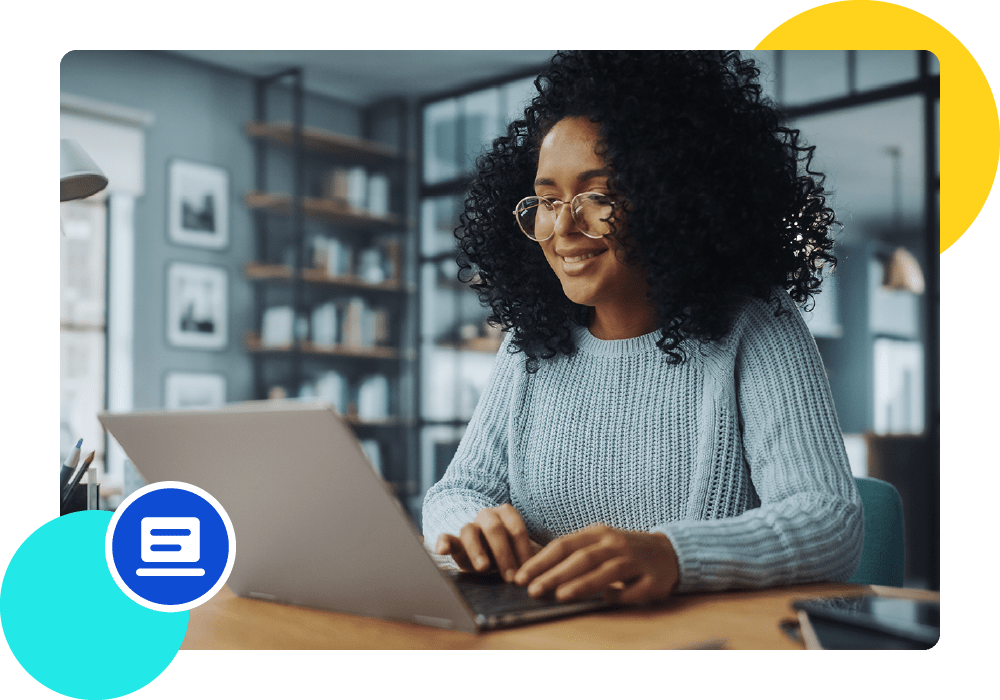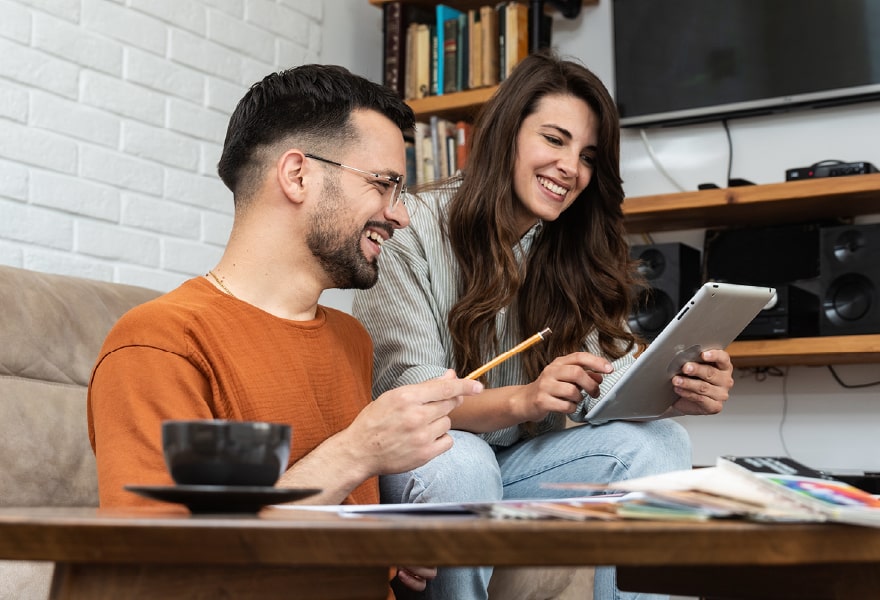 You bring the ideas, we'll handle the performance
Eliminate the technical stresses from your content workflow and focus on what you do best. Effortlessly optimize your content for accessibility, SEO, clarity, brand identity, tone, and inclusivity, so you can prioritize planning, strategy, and realizing creative ideas.
See what's possible with optimized content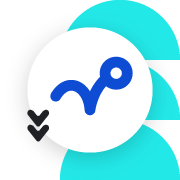 17% lower bounce rates
Don't just grab attention: make the most of it while you have it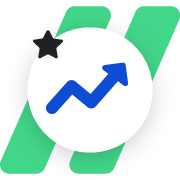 Improve productivity by 20%
Spend your time wisely by leaving the content optimization to us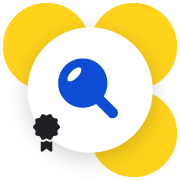 Increase search performance by 40%
The result? More users tuning into your great content experiences