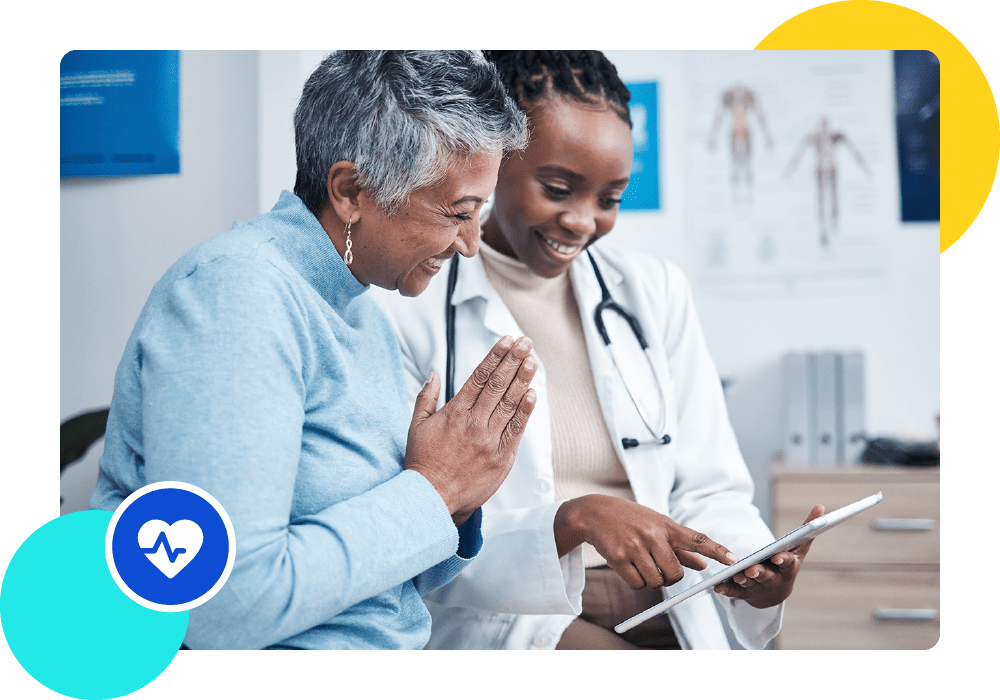 HEALTHCARE
Effortlessly go beyond compliance with seamless, accessible performance
We get it. You want to deliver the most accessible experiences for all your users, but struggle with finding the time, budget, and specialist resources to make it happen. With Siteimprove, you don't have to be an expert to make your website the gold standard for accessible digital UX. Our tools make it simple.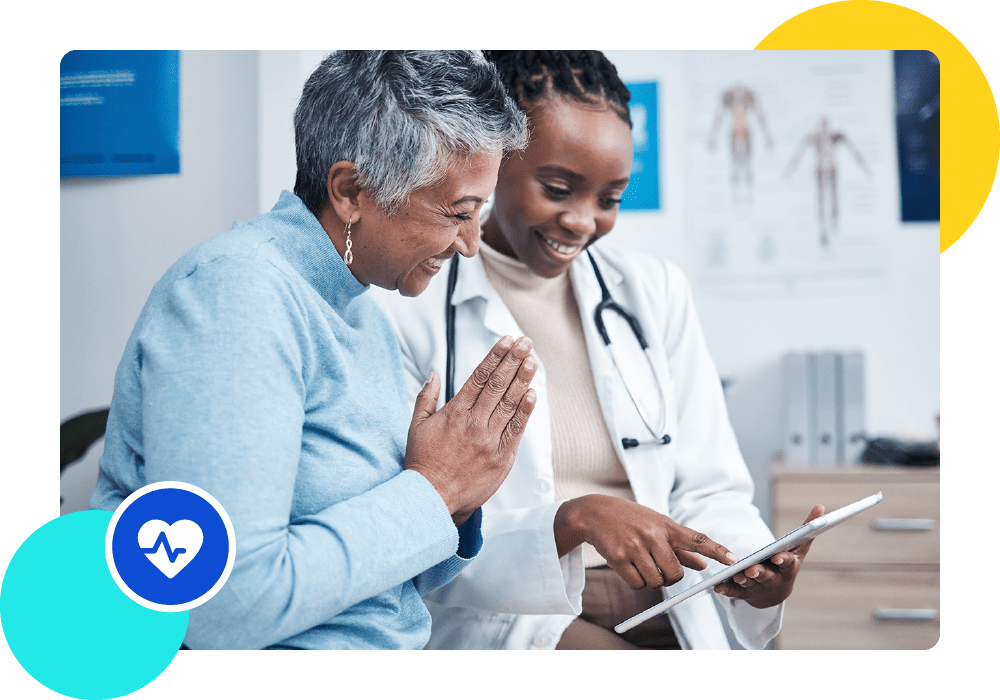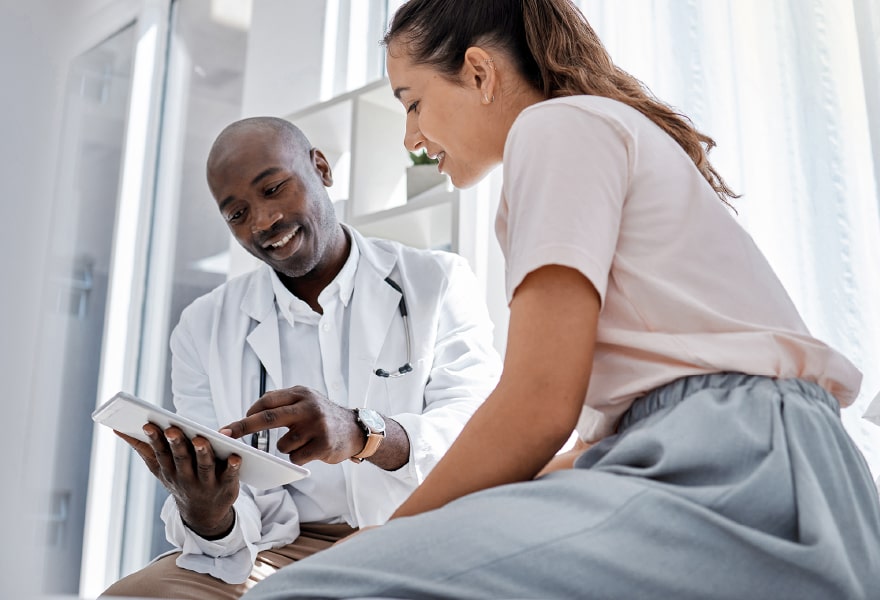 Identify and resolve issues 65% faster for flawless web performance
Errors, slow load times, and pesky inconsistencies can all impact your digital experiences and make navigation harder for your users. But retrospectively fixing things is only half the battle. Our deep analytics tools deliver performance insights 90% faster – key data that doesn't just show where your users are struggling, but why, so you can prevent mistakes before they happen.
We're at the forefront of healthcare marketing success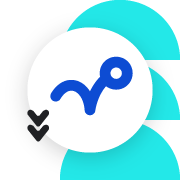 17% lower bounce rates
Getting users onto your site is only half the battle. Siteimprove keeps them there.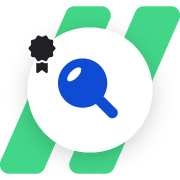 Leading search performance
We've helped customers like you rise up the ranks and get noticed, from organic search, to local SEO and business pages.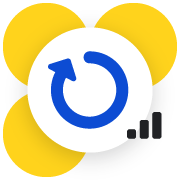 Save time, resources, and budget
Flawless content experiences pay for themselves in no time. Get it right first time and realize the savings.