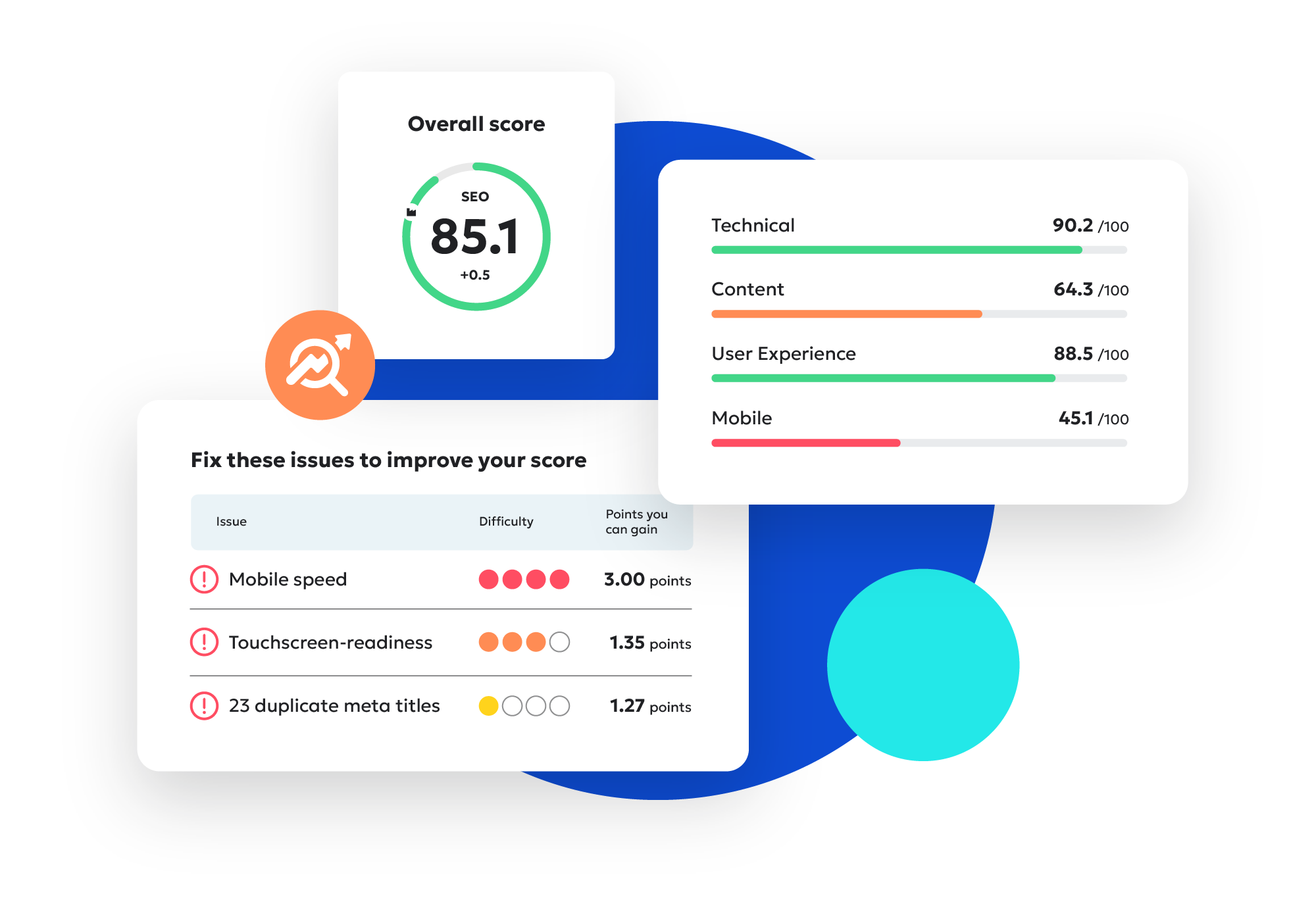 CONTENT ANALYTICS
Streamlined data for everyone on your team
Our Content Analytics solution democratizes data and helps you build an insight-driven, high-performance culture across your organization.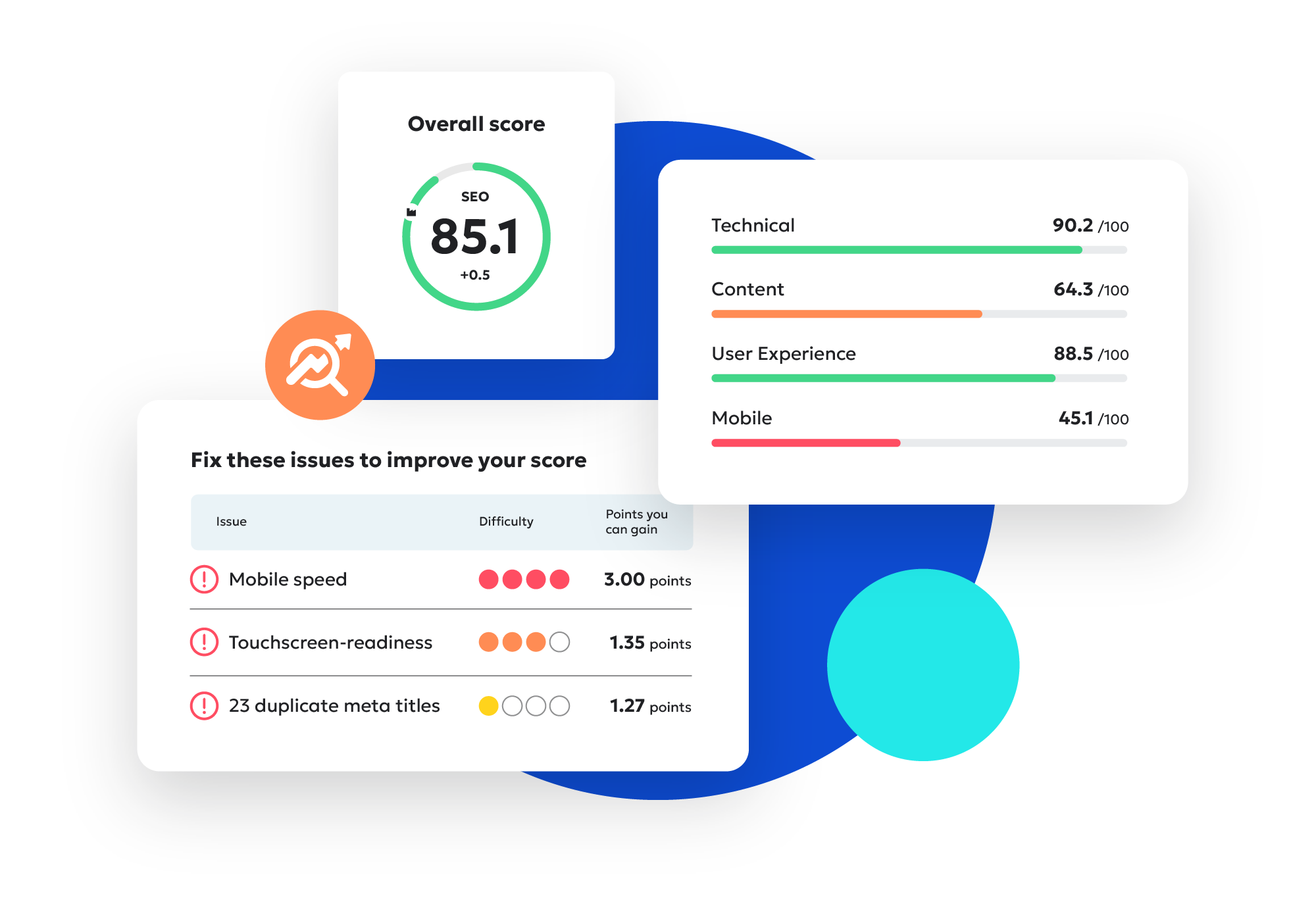 High-impact, low-effort marketing wins through actionable insights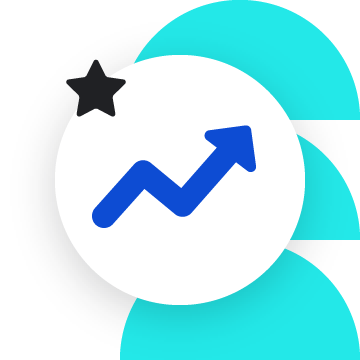 Optimization made easy
Get the latest on performance trends and SEO tips. Make sure your content is designed to perform from the get-go.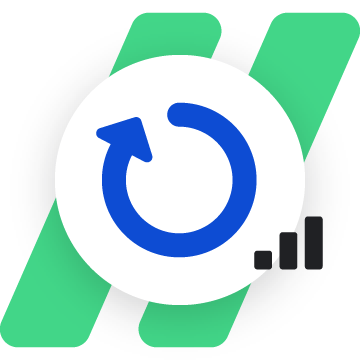 Stop wasted efforts
Find out where your content falls short and address performance bottlenecks. Improve conversions by 28%.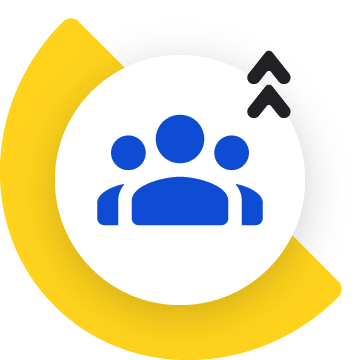 Empower your team
Create custom dashboards and work towards KPIs that matter. Measure your campaigns against your targets in real time.
What Analytics features are available in each solution?
Unlike many web analytics tools, Siteimprove Analytics is a tool for everyone. Whether you're looking for a simple program with our Content Analytics offering (available in our Content Experience package) or a wider scope with our full Marketing Analytics capabilities, you can feel confident making data-driven decisions for your business with our strong visualizations and an easy-to-use interface.
Compare plans
| Features | Content Analytics | Marketing Analytics |
| --- | --- | --- |
| Key Metrics | Yes | Yes |
| Content Analytics | Yes | Yes |
| Behavior Maps | Yes | Yes |
| Live Analytics | Yes | Yes |
| Feedback | Yes | Yes |
| Funnels | No | Yes |
| Campaigns | No | Yes |
| User Journeys | No | Yes |
| Behavior Tracking | No | Yes |