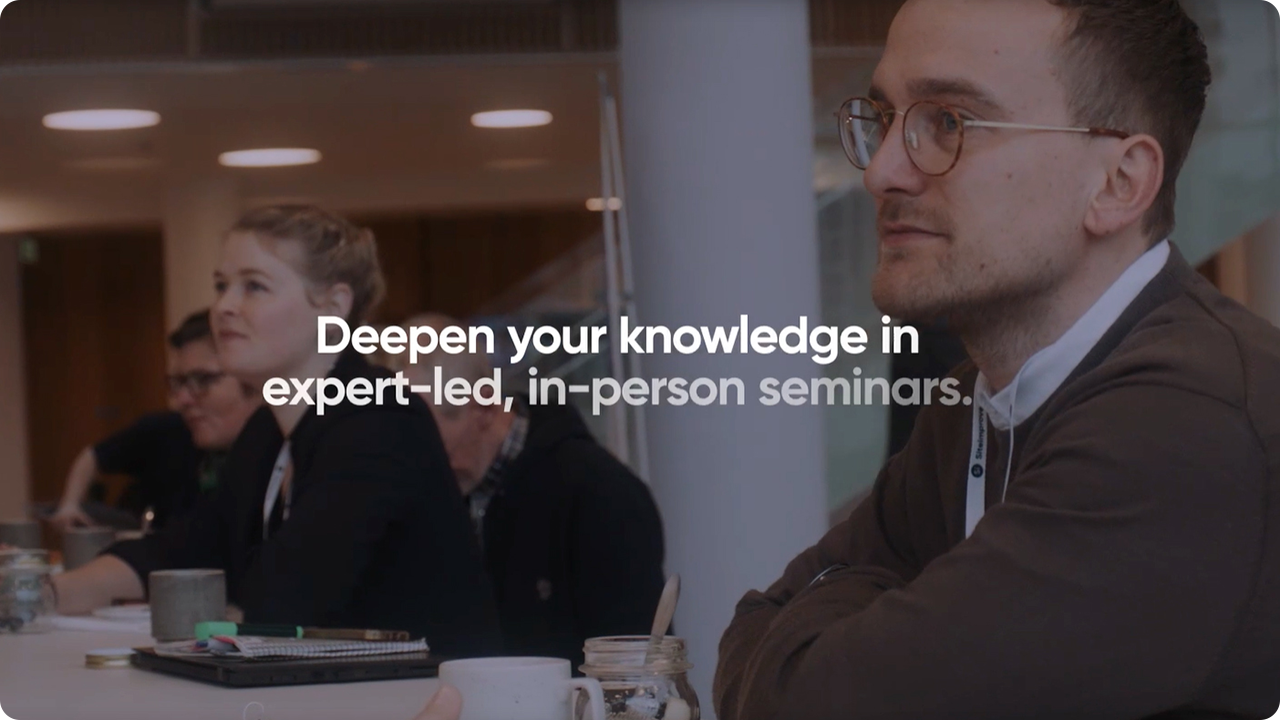 Siteimprove Frontier
Launch your growth and become a Siteimprove pro
Frontier is Siteimprove's hybrid learning and education platform, designed to help you get the most out of our tools. Tap into a mix of in-person and remote learning opportunities, including courses, certifications, seminars, access to Siteimprove Community and more.
Explore the Frontier platform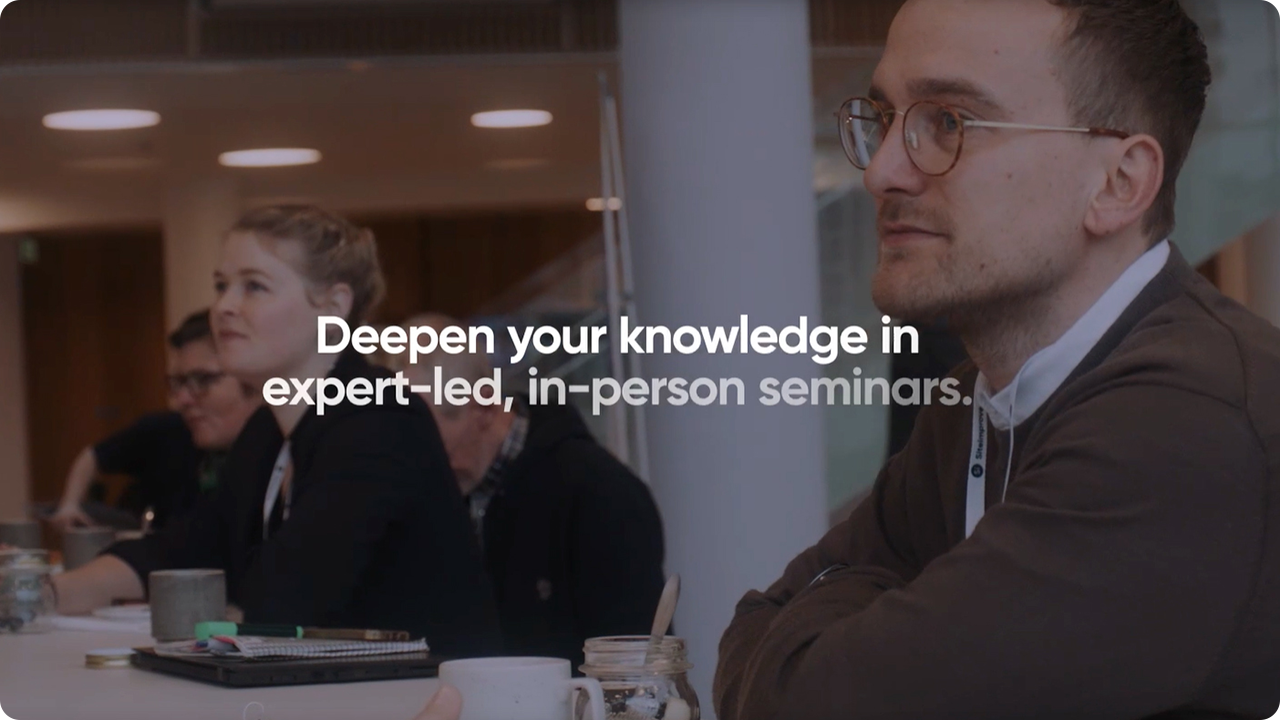 A win-win for you and your organization
Grow your personal expertise while setting your teams up for success with comprehensive training and support, no matter what your goals are.

Self-paced online courses and power tips
Speed up your Siteimprove onboarding and continue expanding your skill set.

In-person seminars and live coaching hours
Dive into in-depth sessions led by Siteimprove specialists while networking with other digital frontrunners.

Certifications
Get certified with Siteimprove and build credibility, in-house and across the industry.

Beyond the Siteimprove platform
Get full access to resources that keep you ahead of the latest news and industry insights.

Join the community
Connect, support, and find inspiration from users like you in Siteimprove Community. You just might find new solutions for your business challenges.

Career development resources and courses (coming soon)
Provide your teams with a platform for growth where they can learn how to fast-track their career.
Choose the right plan
No matter your expertise or how your teams work, Siteimprove Frontier has the perfect solution to meet your needs.

Frontier
Self-start your Siteimprove onboarding—Build your knowledge through courses covering all the basics, online and at your pace. Includes access to Siteimprove Community, where you can connect with users like you.

Frontier Plus
Accelerate your Siteimprove expertise—Take your learning experience a step further with the guidance of our experienced instructors, combining online resources with in-person learning and certifications.

Frontier Pro
Maximize your professional development—Gain in-depth expertise with priority access to in-person seminars and exclusive live Q&A sessions with a Siteimprove coach. Power up your career with dedicated resources and career development courses.

Frontier Custom
Take full control of your organization's Siteimprove training. We'll work with you to craft a performance-based learning program with your goals in mind. Choose from customization options like program design services to personalized e-learning and videos.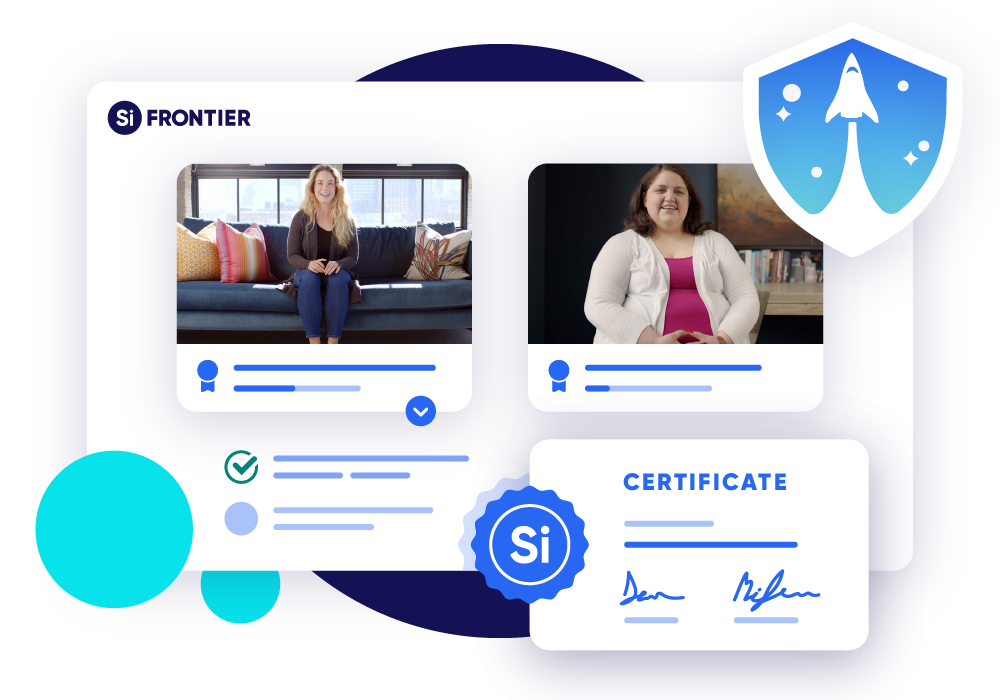 Preview our Frontier courses
Browse through our selection of free courses to get a preview of our learning paths covering SEO, accessibility, analytics and more.
Explore our free courses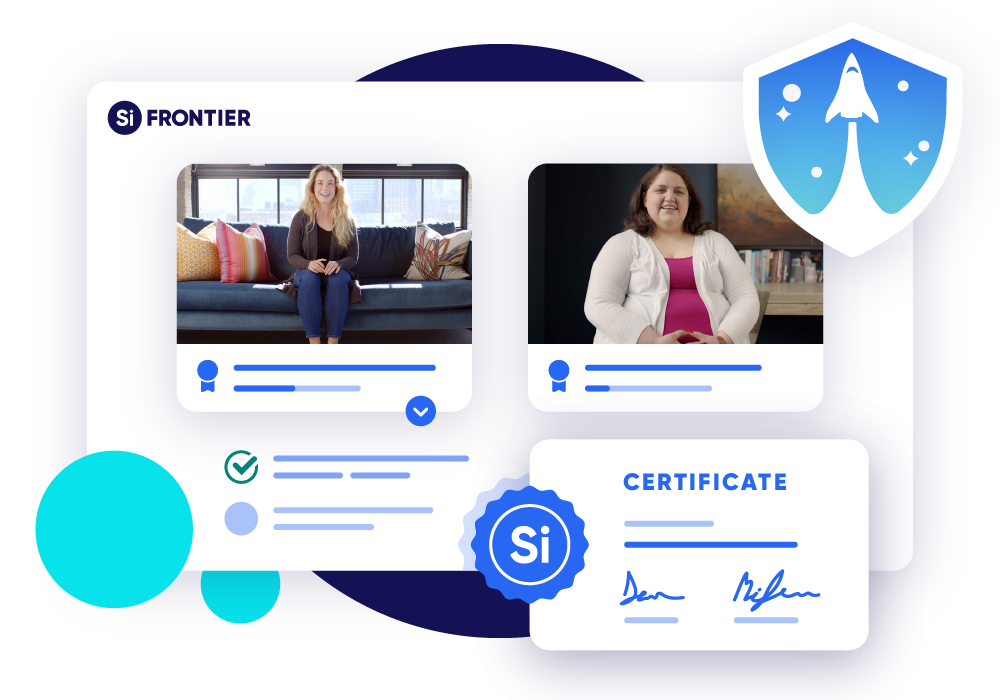 Don't just take our word for it
Frontier is an exceptionally easy to navigate learning platform. The courses are created in such a fun and interactive way, it definitely helps to retain the information much easier! So grateful for this program to help increase my knowledge and skills.
Alyssa
Communications Assistant — Trent University
I had a great time using the Frontier platform! I just started a new role at a new company, so I know how important these types of certifications can be in the job market. I was happy to add frontiers licenses to my professional profile.
Madeleine Gedde
Product coordinator — Olav Thon Gruppen