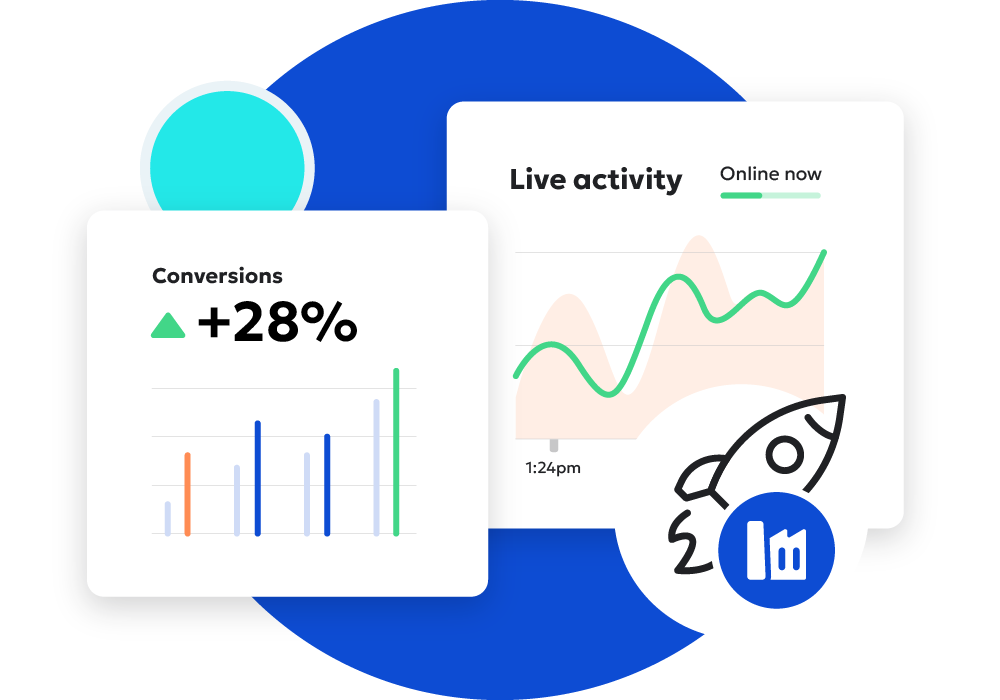 MANUFACTURING
Drive organic traffic by 50% for unparalleled visibility
Dreaming of a seamless user journey that captures prospects and transforms them into loyal customers? Imagine no more: with Siteimprove, you can build frictionless targeted approaches, designed to engage users down the sales funnel and drive conversions by 28%.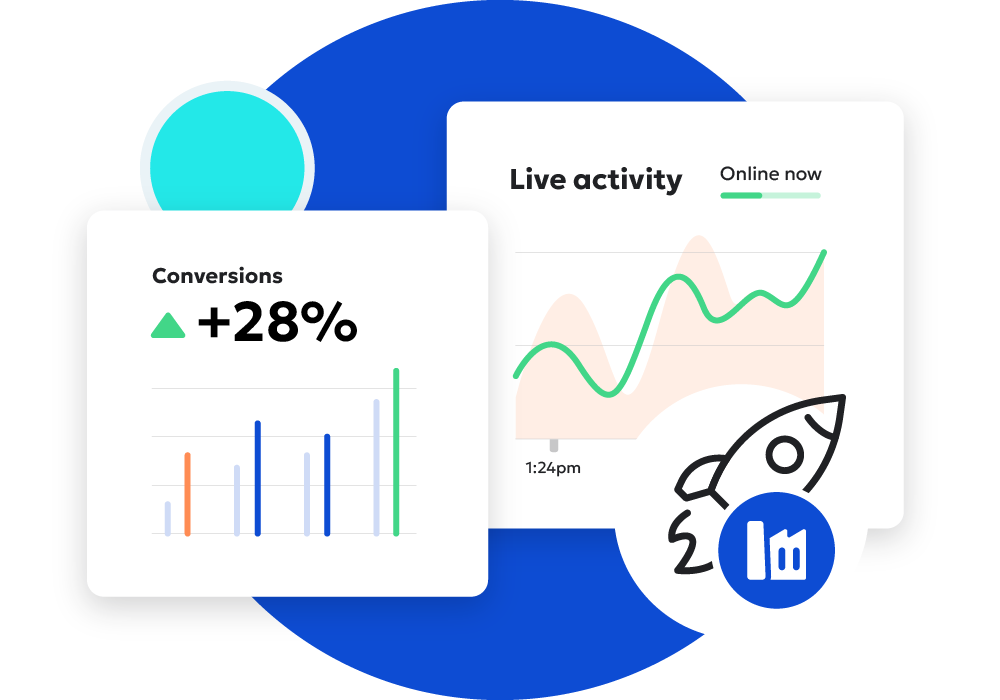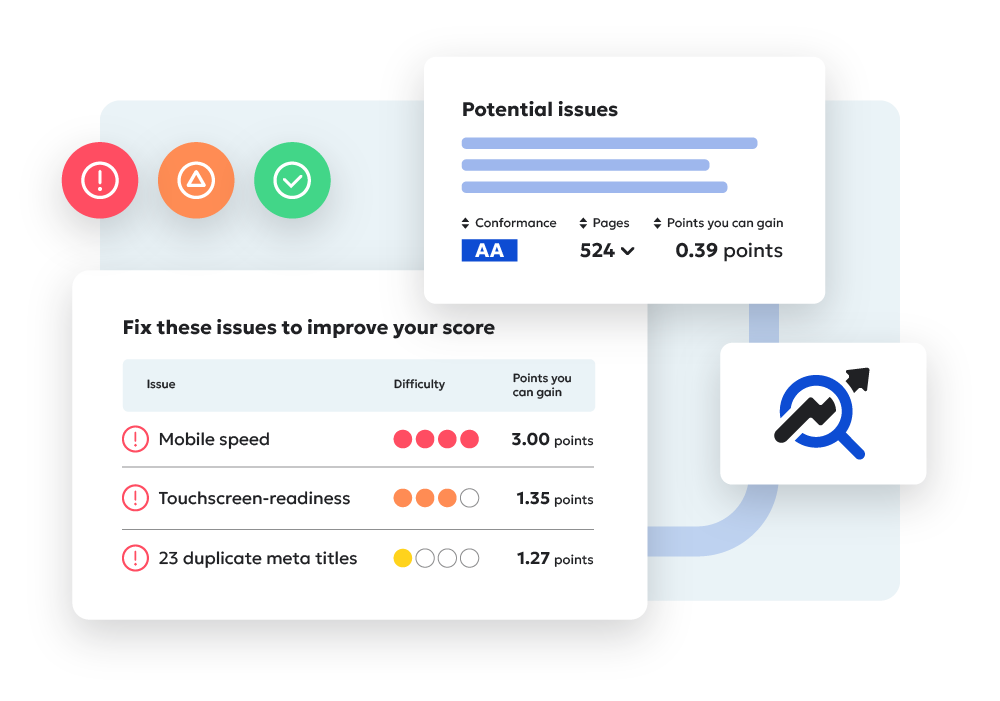 Tired of content that misses the mark?
So are we. That's why we help manufacturing organizations across the globe build frictionless digital experiences that prospects can't get enough of. When you optimize with Siteimprove, the results are clear. How does 16% better search performance sound?
The results don't lie – we're the top choice for manufacturing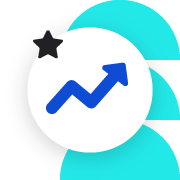 50% higher organic traffic
Get your content in front of the right people and start making waves.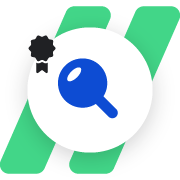 16% better SEO performance
We've helped manufacturers rise up the ranks in the search world.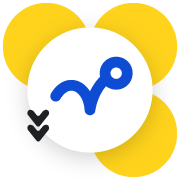 5% lower bounce rates
Our manufacturing customers not only grab attention – they keep people on the page for longer.