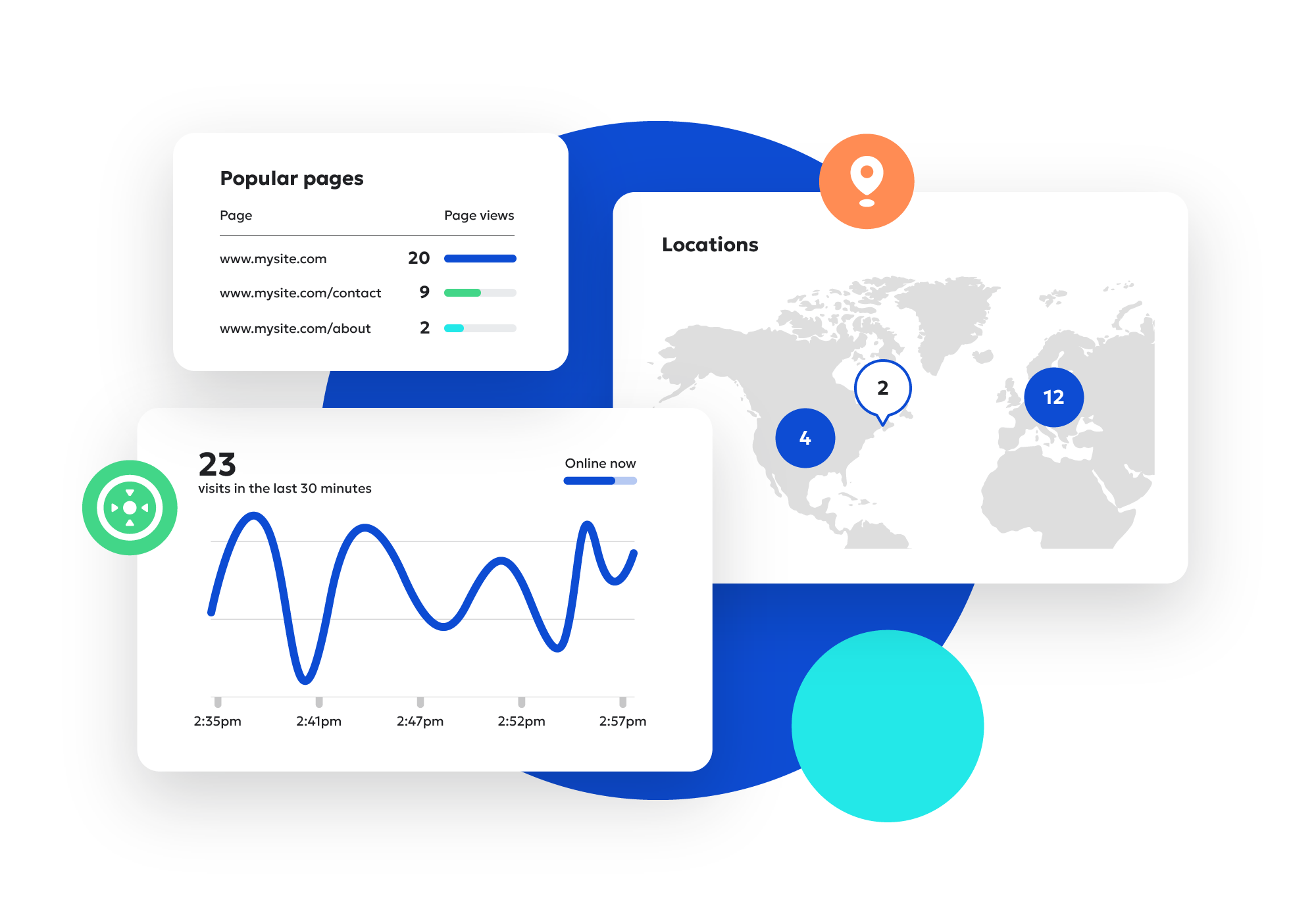 MARKETING ANALYTICS
Convert user behavior into business growth
By centralizing data, you can increase your conversions by 28%. Our Marketing Analytics tools keep you one step ahead across the entire user journey, from traffic acquisition to the bottom of the funnel.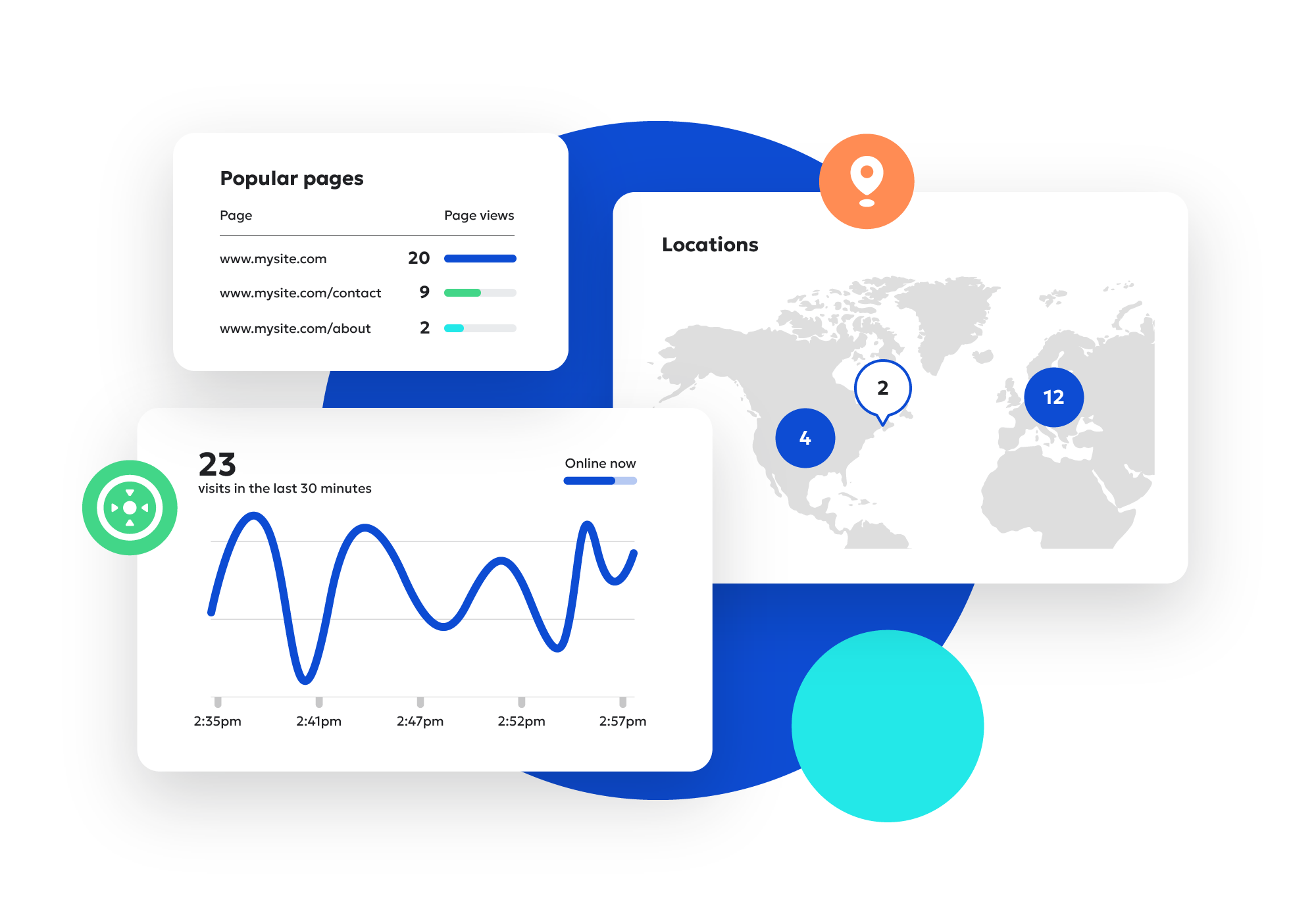 The missing link between your metrics and business results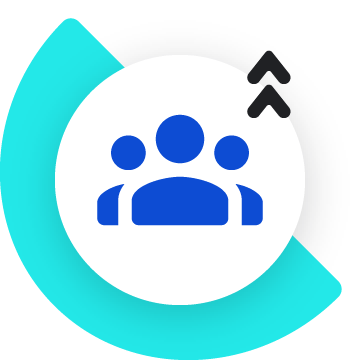 Empower your teams
Support your content, design, and UX strategies with better data. Get instant feedback based on real-world use c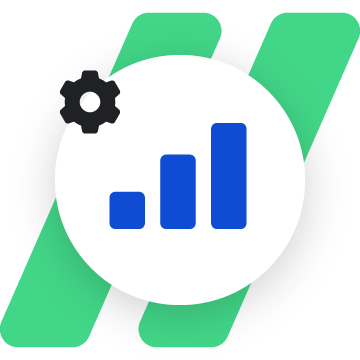 Visualize user behavior
Find the KPIs that matter, and break them down into simplified reports that anyone can pick up.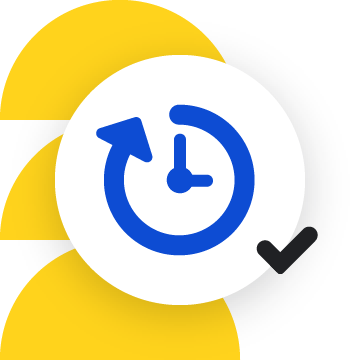 Stay ahead with real-time feedback
Our custom dashboards and reporting options help you find out what's working and adapt to the latest trends.
Key features

Performance
Define your own KPIs
Measure and assess your performance towards them
Set clear goals and quantify ROI

Funnels
Track the entire conversion process
Identify and eliminate conversion roadblocks and bottlenecks
Determine your most valuable visitors and the paths they take

Behavior maps
Visually track how visitors interact with your website
Implement the principles of data-driven design
Target specific visitor groups based on behavior trends

Campaigns
Learn what drives traffic and conversions
Build UTM links, manage campaigns, and monitor activity
Eliminate manual processes (such as spreadsheets) and reduce reporting errors

Feedback
Break down comments and survey responses with intuitive visualized reporting
Gather fresh ideas and perspectives from users without interrupting their experience
Start surveying right away – a simple turnkey setup

Live analytics
Gain real-time visitor snapshots and insights into emerging trends
Scan high-level results or zoom into granular details
Monitor vital information at all times with on-screen dashboards

User journeys
Understand how (and why) your users move from point A to point B
Optimize site structure based on real-world user behavior patterns
Root your content and design strategies in data
What Analytics features are available in each solution?
Unlike many web analytics tools, Siteimprove Analytics is a tool for everyone. Whether you're looking for a simple program with our Content Analytics offering (available in our Content Experience package) or a wider scope with our full Marketing Analytics capabilities, you can feel confident making data-driven decisions for your business with our strong visualizations and an easy-to-use interface.
Compare plans
| Features | Content Analytics | Marketing Analytics |
| --- | --- | --- |
| Key Metrics | Yes | Yes |
| Content Analytics | Yes | Yes |
| Behavior Maps | Yes | Yes |
| Live Analytics | Yes | Yes |
| Feedback | Yes | Yes |
| Funnels | No | Yes |
| Campaigns | No | Yes |
| User Journeys | No | Yes |
| Behavior Tracking | No | Yes |