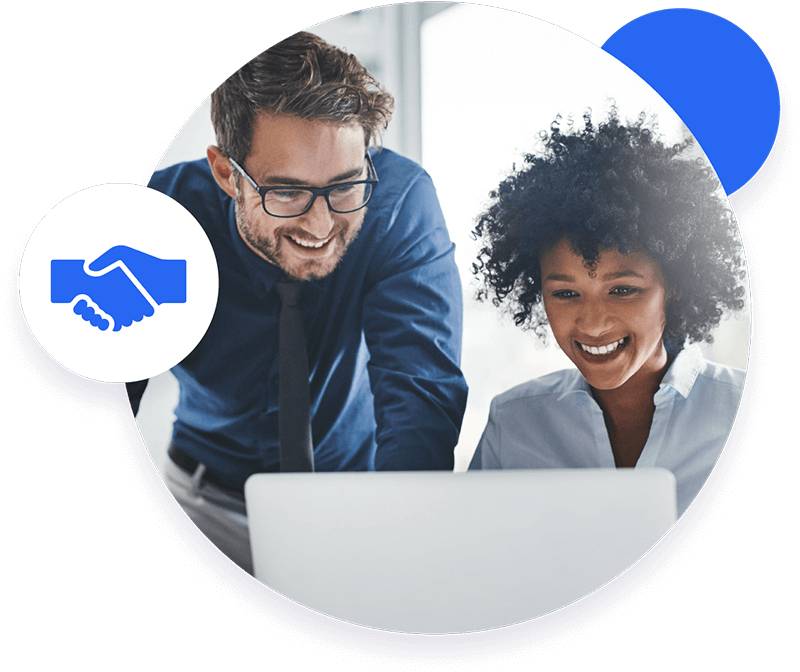 Accelerate your growth with the Siteimprove Partner Program
Siteimprove helps brands break through the noisy market with optimized digital experiences, workflows, and marketing performance. Our partner program not only empowers our partners and their clients to do the same—but creates new opportunities for growth and a better digital world for all.
Explore our partner programs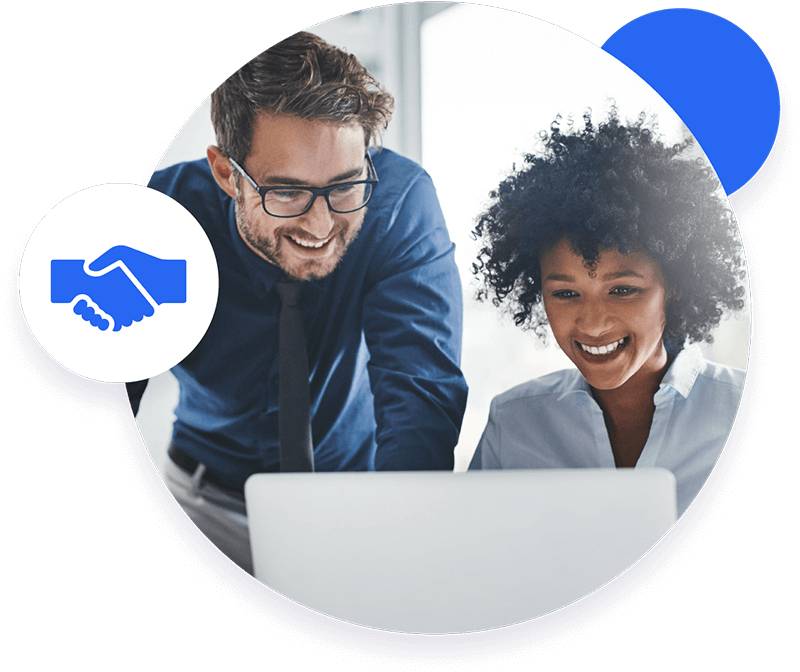 The perks of partnership

End-to-end support
From strategy to sales targets, our dedicated team of qualified specialists is here to help you achieve your goals.

Enablement, training, and certifications
Tap into our expertise through various training and certification programs to give your team all the tools they need to succeed.

Flexibility
We work closely with our partners to build a relationship that meets every partner's unique business needs.
Prioritizing our partners
My executive commitment to our existing and prospective partners is to continue investing in the resources and infrastructure supporting our new program. Our goal is to help our partners capitalize on our joint market potential by making Siteimprove easier to use and implement, faster to return results, and more valuable for your business.
Shane Paladin
CEO — Siteimprove
Our Accelerate Partner Program represents a significant milestone in our partner investment strategy and builds upon our early success with our valued partners. We are fully committed to advancing our partner ecosystem in 2023, having structured this new program to reflect the value we place on our partners and our shared success.
Guy McWilliam
VP of Global GTM Channels — Siteimprove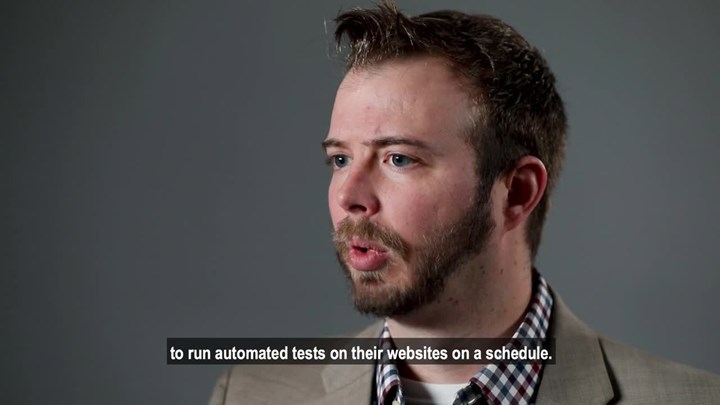 Partnering with Adobe
We're proud to participate in the Adobe Exchange partner program as a Gold Partner.
Watch this video, where Connor Josey, Digital Ecosystem Lead at BT Enterprise, explains how Siteimprove's close partnership with Adobe plays an important role in helping BT Enterprise reach their digital goals.
You will also hear Amit Ahuja, VP for New Business Development and Partnerships at Adobe, explain how the partnership will help Adobe's customers continually improve the quality of their websites and other digital content.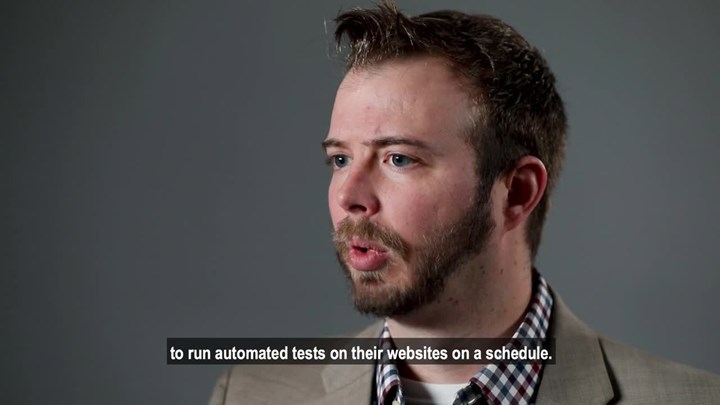 Partner with Siteimprove
Partner with Siteimprove to grow your business and provide more value to your customers.
Explore our partner programs