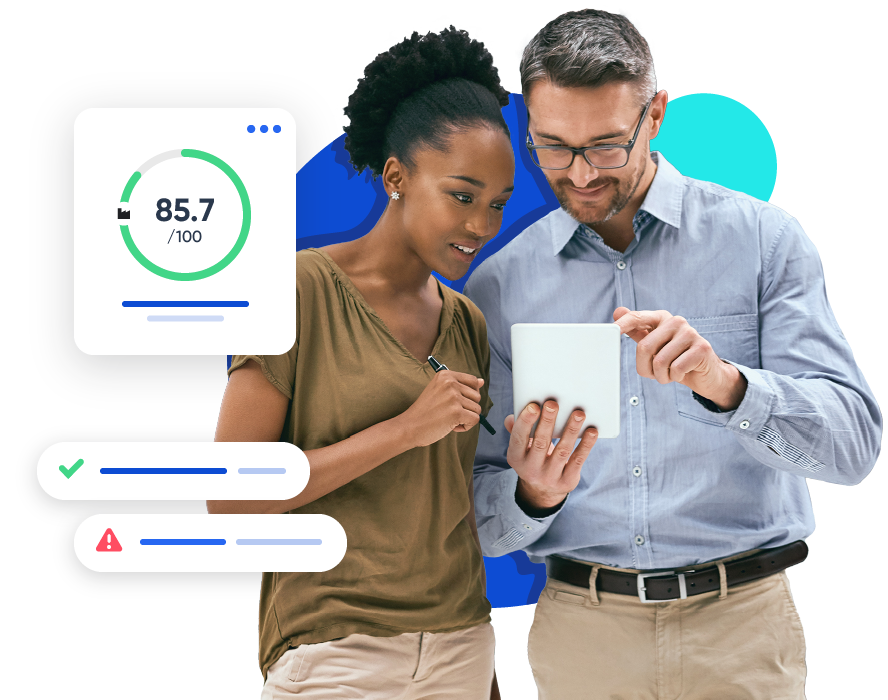 INCLUSIVITY
Create a digital world where every user thrives
Building a great website isn't enough anymore. You need holistic digital experiences that everyone can use, understand, and get clear value out of. The Siteimprove platform is built with over 15 years of WCAG expertise, helping you identify and fix issues in 65% less time.
Free site audit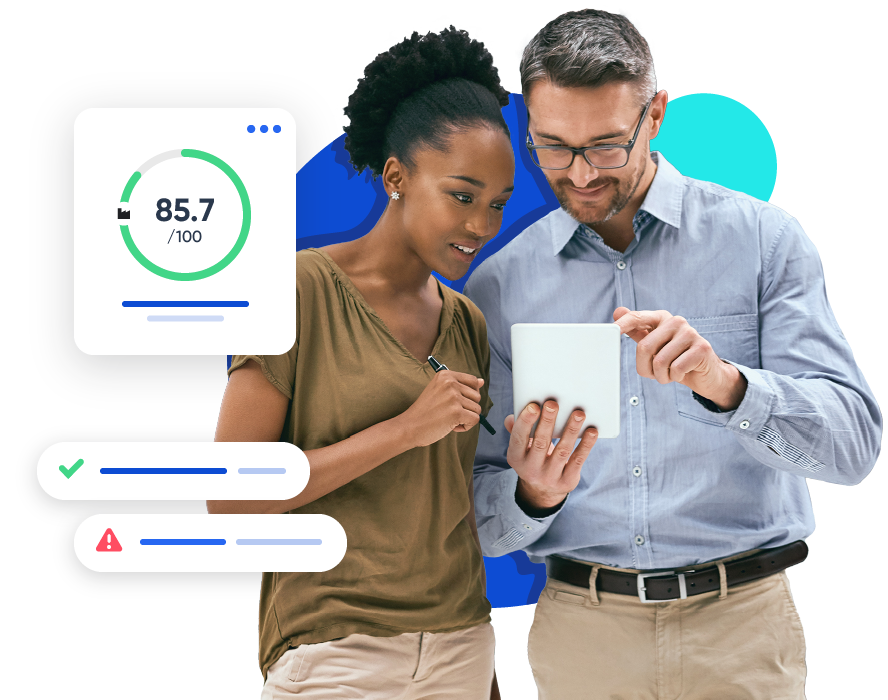 Eliminate UX friction and open your content up to 1 billion more users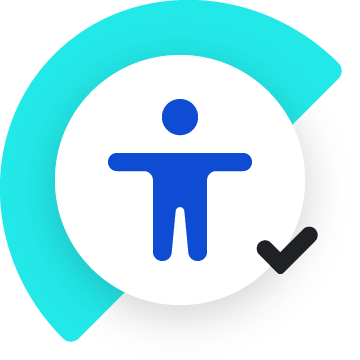 Simplify accessible web experiences
Integrate Siteimprove into your CMS and improve productivity. Upskill your web team with valuable resources and stay ahead of the competition.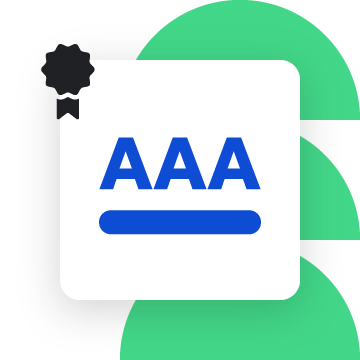 Go beyond accessibility standards
WCAG 2.1 is a minimum. Siteimprove helps you find additional ways to streamline the user experience and eliminate further barriers.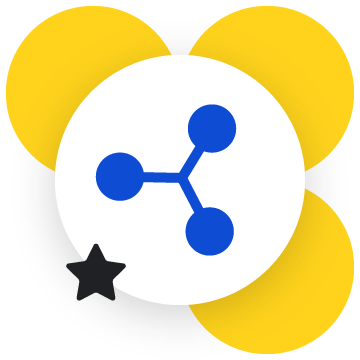 Showcase the value of inclusivity
Connect accessible performance to revenue. Add quantifiable value to your brand and improve conversions by 28%.
What our customers think
Siteimprove offers great features that help educate as well as empower our clients on accessibility regulations and compliance, which is highly requested in our industry.
Peter Gavrilos
Partner Director — AmericanEagle
We're going to focus on becoming WCAG AA compliant. Having some metrics to better understand how well or how much we have to go in that space is really important to us.
Scott Room
Director Brand, Marketing and Digital — Openreach
Inside our Inclusivity solution 
What sets Siteimprove Inclusivity apart?
We don't just know the rules, we write them
We work with W3C, the United Nations, and IAAP to create the accessibility standards that the whole industry follows.
Customers love us
We've been recognized as an industry leader by G2, Capterra, and Gartner Peer insights, and named a Strong Performer by Forrester.
Align your MarTech stack
Unify your metrics, break down silos, and cut down on waste. All while working smarter with integrated extensions, plugins, and APIs.