Siteimprove Board of Directors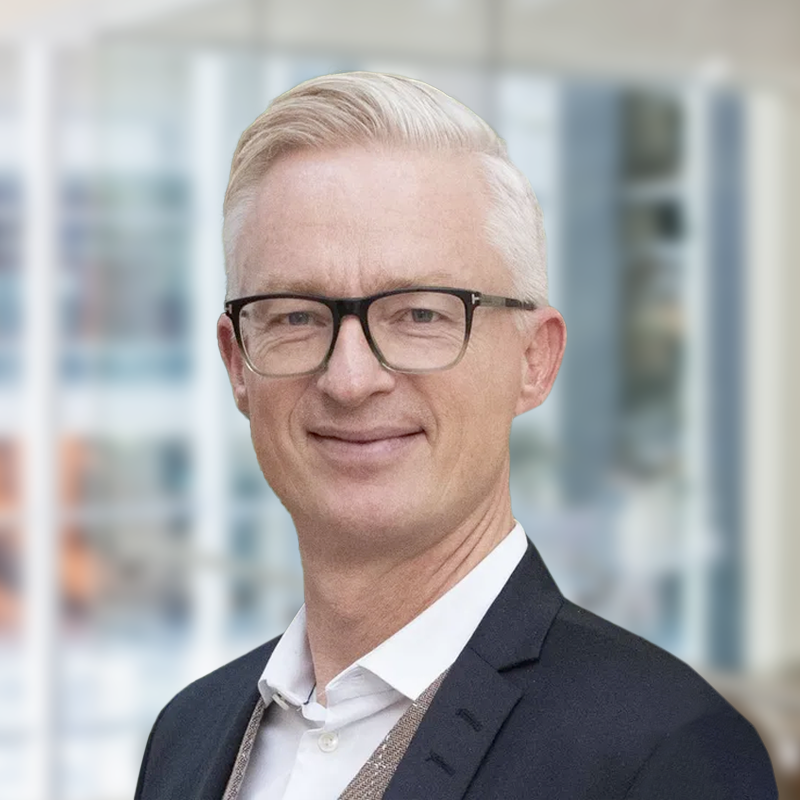 Morten Hübbe - Chairman
Morten is the Group CEO of Tryg, a Scandinavian insurance company serving users in Denmark, Finland, Norway, and Sweden. He also previously held CFO roles at Tryg and, Zürich Nordic and has also served on boards in the banking, software and real estate development industries. Morten holds a BSc in International Business Administration and Modern Languages and a MSc in Finance and Accounting (CBS) and management program at Wharton.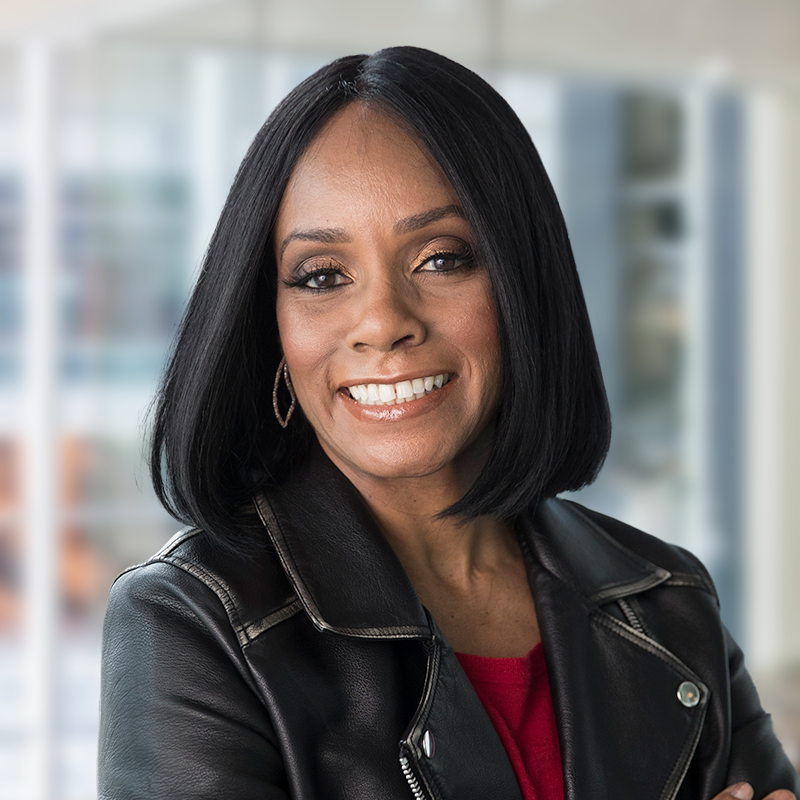 Judith Michelle Williams - Board Member
Judith is the co-founder of the human resources information platform Sugarwork Inc. A graduate of Harvard University (A.B.) and Stanford University (MA & PHD), Judith was appointed to the World Economic Forum Global Future Council on Equality and Inclusion and the Community of Chief Diversity and Inclusion Officers. She has served on the Business Roundtable Education and Workforce Coordinating Committee and as a Special Advisor for Brighton Park Capital.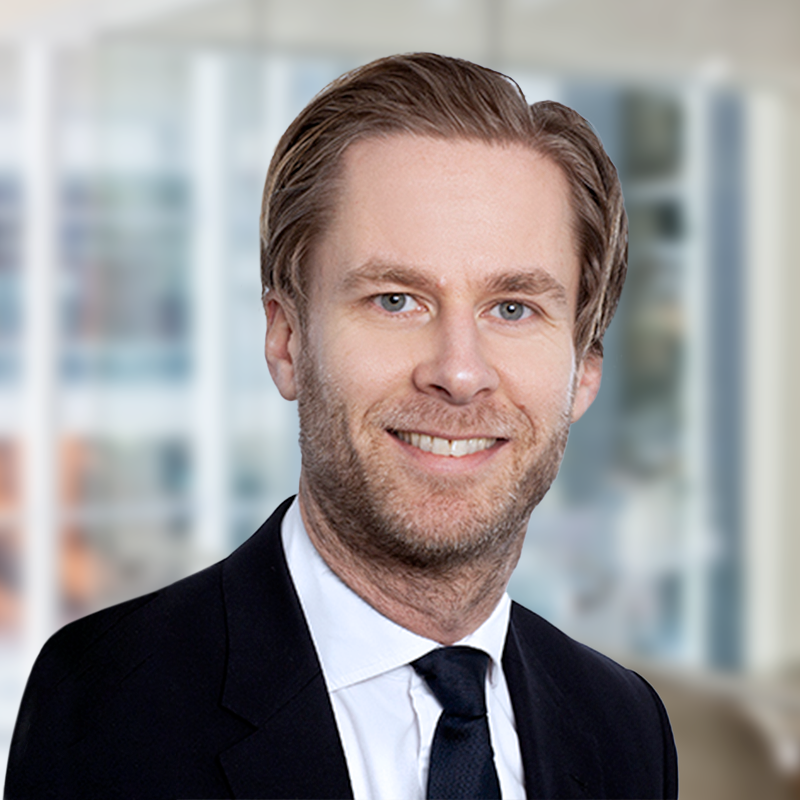 Rolf Torsøe - Board Member
Rolf is the Managing Director at Nordic Capital. Before joining the firm he was a partner at ABG Sundal Collier focusing on mergers and acquisitions and capital markets advisory in the technology sector. Rolf holds a MSc in Economics and Business Administration/Cand.merc. from the Norwegian School of Economics.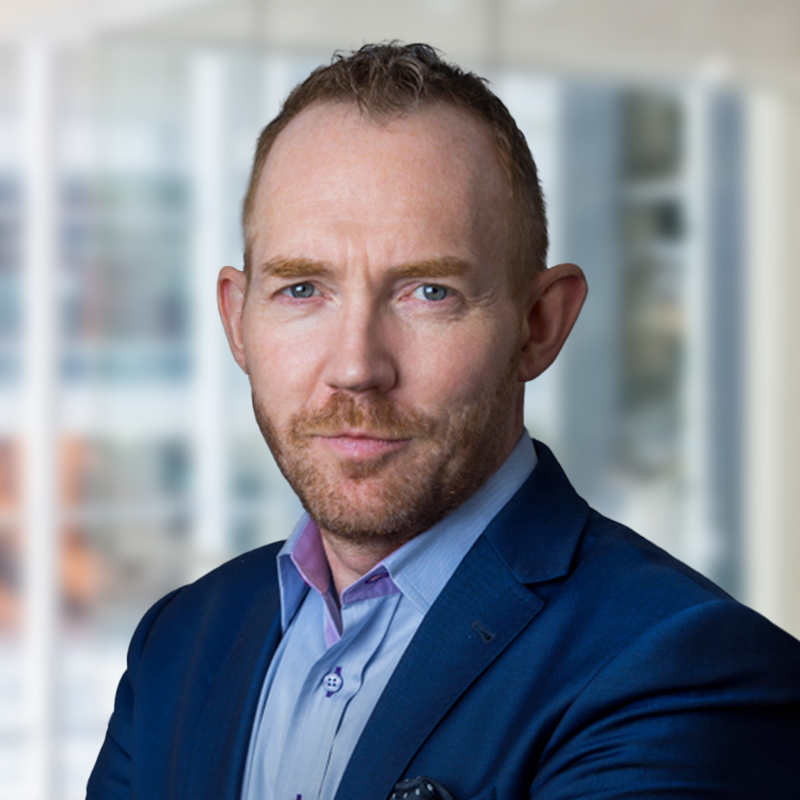 James Norwood - Board Member
James is a Strategic Advisor for the private equity firms Accel-KKR and Nordic Capital. He has also served as an operational c-level executive in PE portfolio companies for more than a decade. Prior to his PE advisory roles, James served as Executive Vice President Strategy, Chief of Staff and CMO at Episerver. James studied Computer Science at the University of Westminster before co-funding his first technology startup in 1988.
Shane Paladin - CEO
As CEO, Shane is responsible for driving strategy, execution, and growth across Siteimprove. He brings to this role broad experience in executive management, sales leadership, product management and innovation delivery spanning both enterprise software and the start-up community.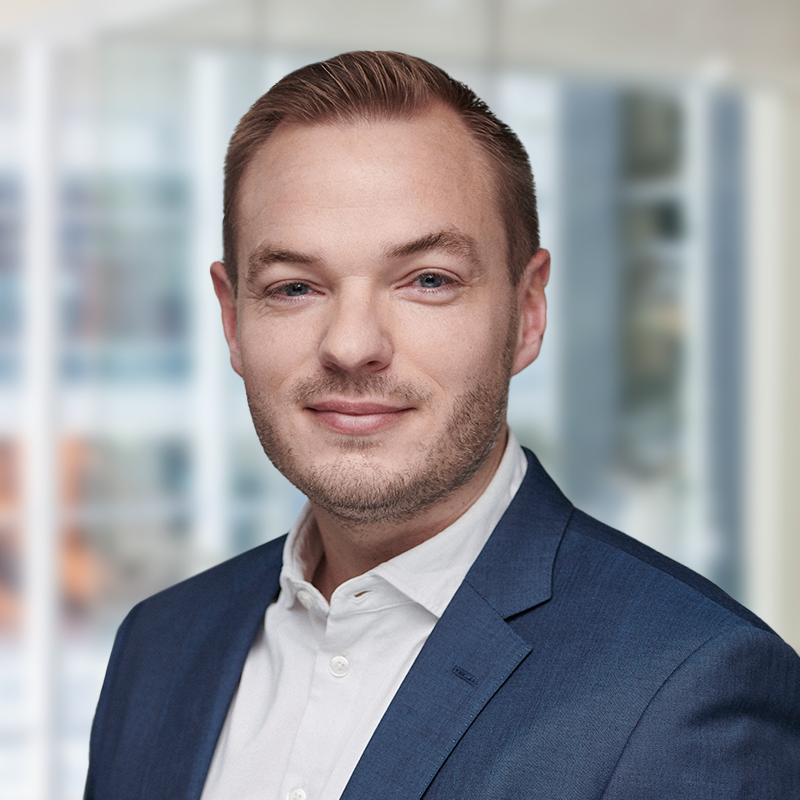 Mads Sørensen - Director
As General Counsel, Mads is responsible for Siteimprove's Legal department globally. He oversees all Siteimprove contracts, compliance matters, corporate governance, risk management, vendor management and M&A support.