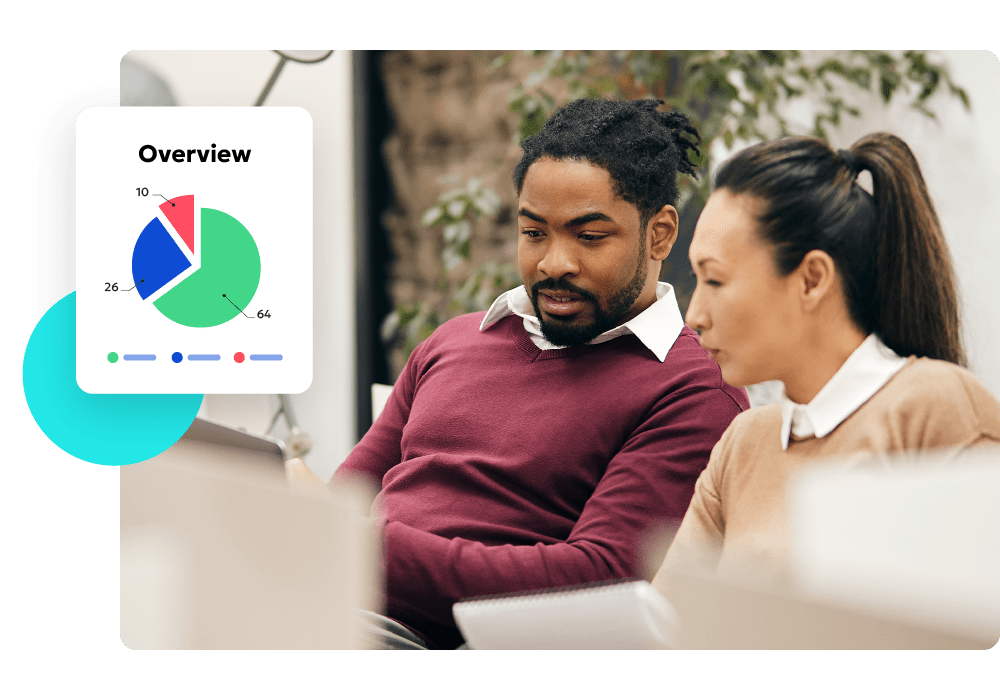 HOLISTIC MARKETING EXPLAINED
Turn content into revenue
See the full picture and say goodbye to siloed data and missing puzzle pieces. With holistic marketing analytics, you gain a complete view of your marketing initiatives.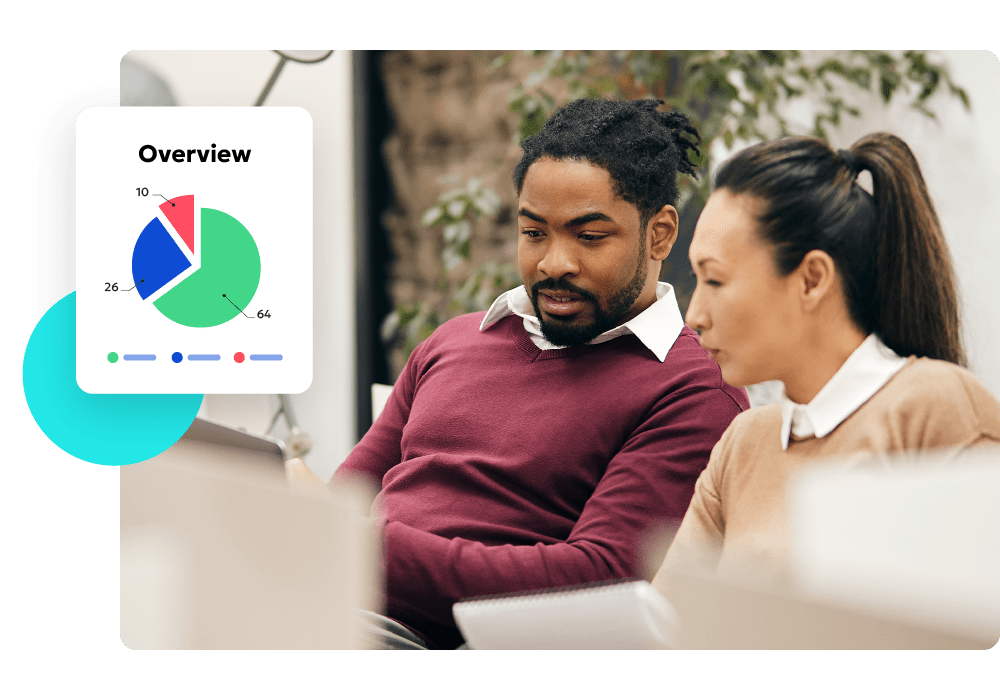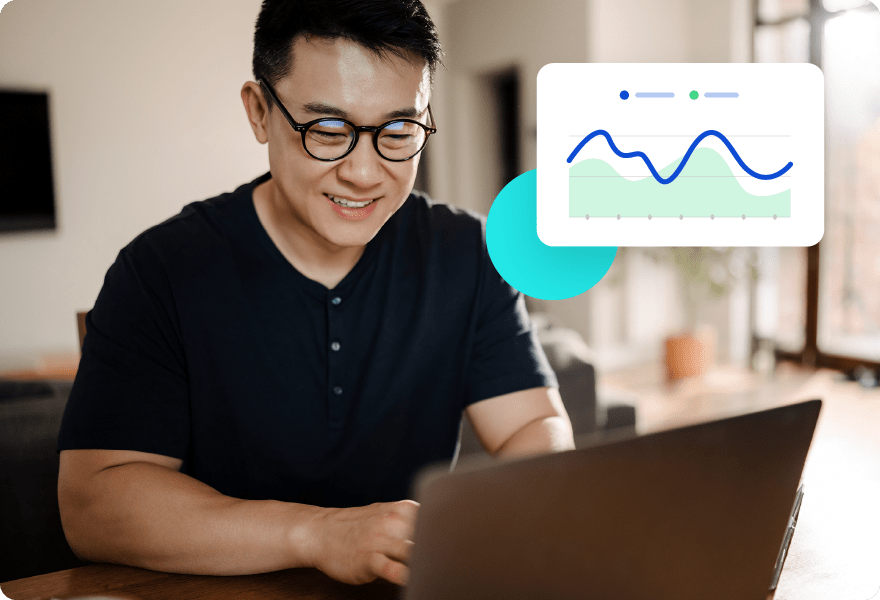 Discover cross-channel trends
Understand how different marketing channels interact with and influence each other. Identify which combinations yield the best results and allocate your resources effectively.
With these insights, you can make informed decisions based on real, comprehensive data, not assumptions or incomplete information.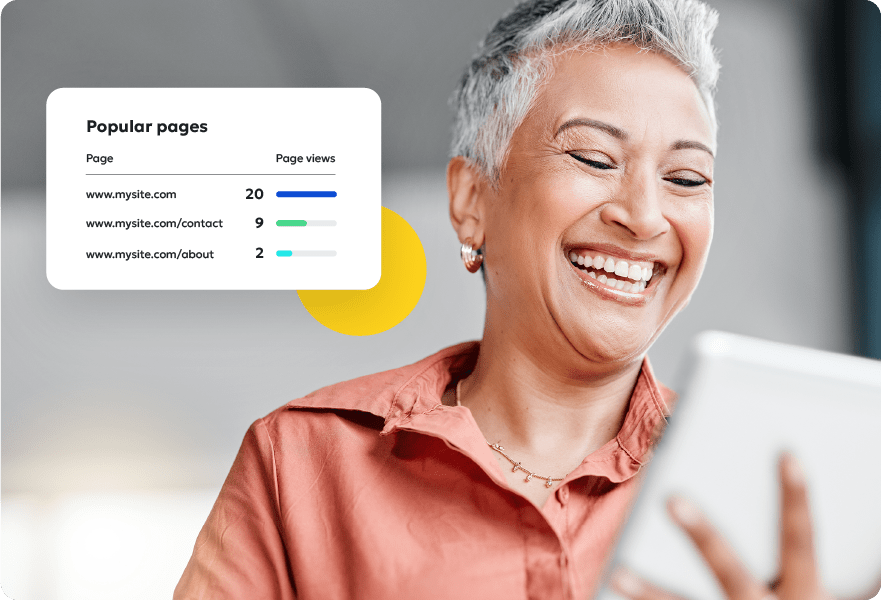 Optimize customer journeys
Consumer behaviors and the market are changing all the time. Stay ahead of the game by having a complete view of how customers are engaging with your digital experiences.
We help you track customer interactions from the first touchpoint to conversion. Eliminate any friction and ensure a seamless experience.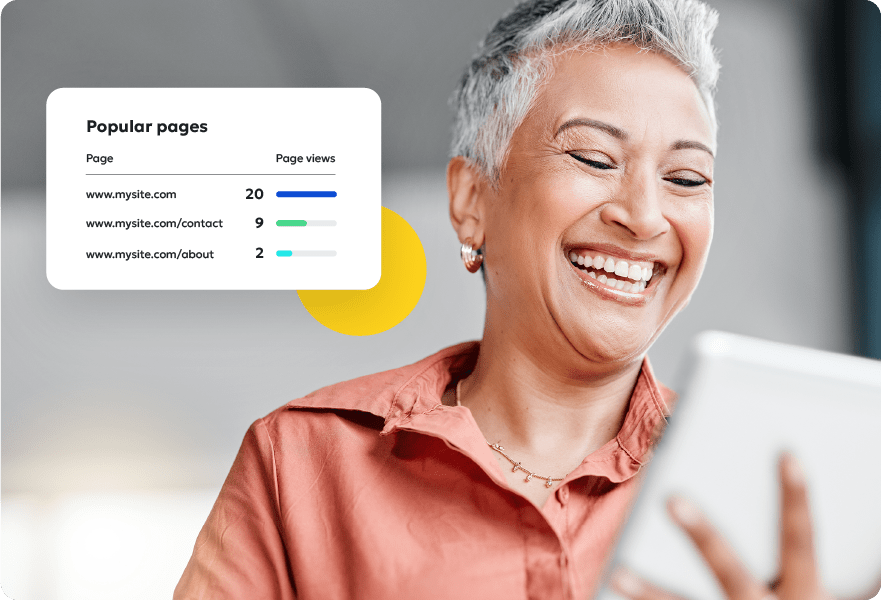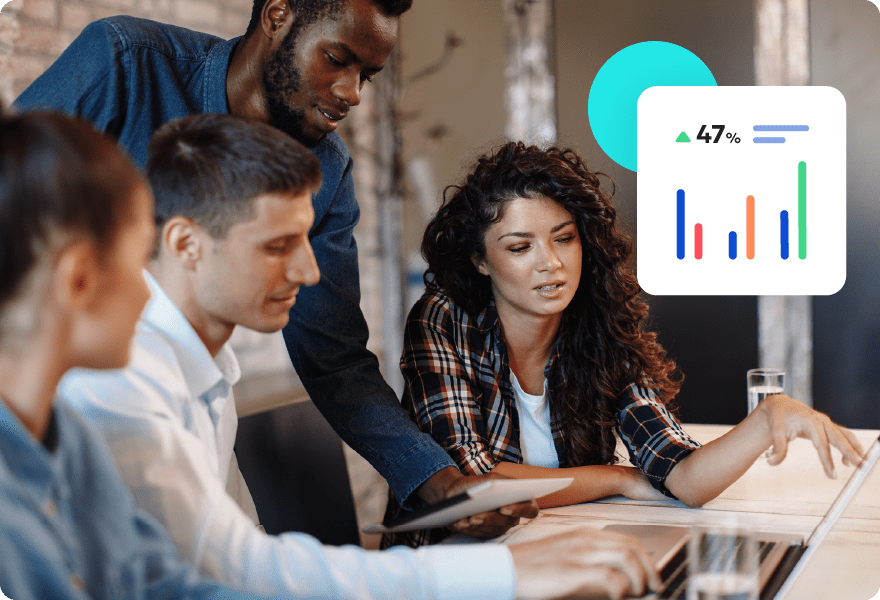 Measure ROI accurately
Understand the return on investment of each marketing activity. No more guesswork, just data-informed decisions you can have confidence in.
A holistic view of your marketing efforts saves you time and resources, making it easier to forecast success and report the value of your marketing.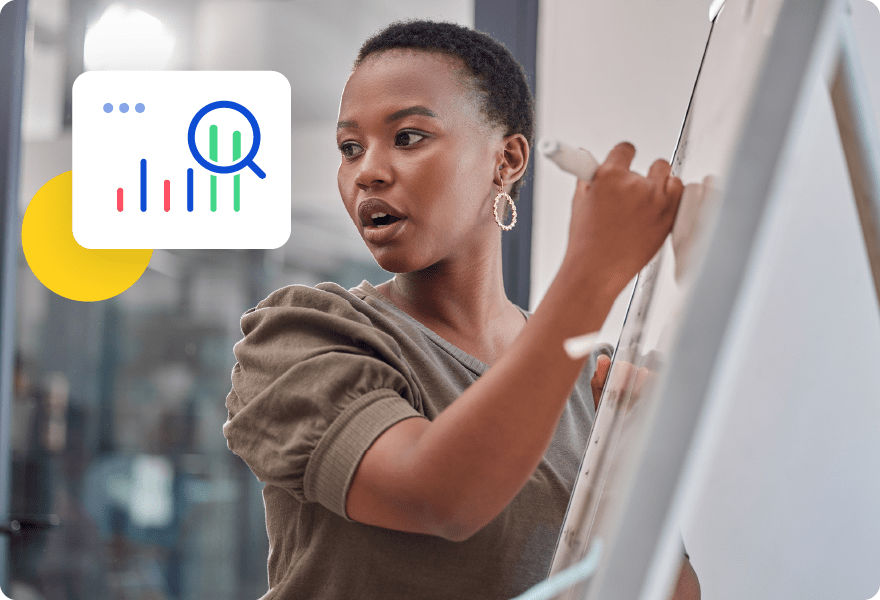 Maximize marketing budgets
Allocate your budget where it makes the most impact. Identify high-performing strategies and reallocate resources swiftly.
It's easier to drive growth and reach better results when you can uncover hidden opportunities across all your channels and campaigns and act fast on them.