Recognized as a leader across four major categories
Enterprise customers choose Siteimprove to optimize their content for accessibility, user experience, and marketing performance. Siteimprove is the only company named as a leader in four major enterprise categories in latest G2Ⓡ Grid report.
Don't take our word for it...
It doesn't stop there. Hear from peers in your industry by visiting our G2 profile.
Source: G2.com, Inc., April 2022
I love the analytics tools in Siteimprove. My favorite feature is the behavior tracking view that will easily show you where users are coming from and where they're going next. I also like how analytics are built into other tools like broken links, so you can easily see how that link disrupts user behavior.
— Laurie B
Siteimprove does more than what we ask for. We especially like Quality Assurance, Accessibility, and Analytics functionalities.
— James J
The simplicity of the platform, despite the complex functionality across the board. On an equal footing with the quality of service and support from the team.
— Dan G
See how we compare
G2 Grid ® for Digital Accessibility Platforms
Content is the building block of every digital experience, which is why it's imperative that a company's content is on-brand, accessible, and error-free. Helping companies create accessible content is in our DNA. We've spent over 10 years working with accessibility groups, such as the International Association of Accessibility Professionals (IAAP), and the W3C to ensure our product reflects best-practice and is forward looking.
G2 Grid ® for Digital Analytics Platforms
Marketing teams are swimming in data—the problem is that they often don't know how to put it into action. Our platform is designed to give marketers insights into their data. Our analytics tool gives marketing teams everything they need refine their user experience and design. In fact, Forrester Consulting found that our customers see increased profits from improving their UX and design based on the data we provide through our analytics tool.
G2 Grid ® for Digital Governance Platforms
Digital governance is our secret sauce and one of the things that makes Siteimprove truly different. Our platform is the place where content creators, performance marketers, and data intersect to consistently deliver experiences that delight. Our platform means customers get support on determining responsibilities, workflows, collaboration, reporting, and more.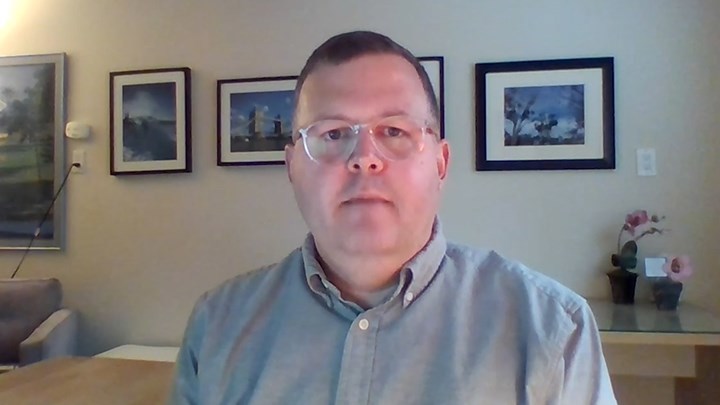 Case study
"Siteimprove has made our website more accessible through greatly improved web accessibility, enhanced SEO, fewer broken links, etc., which were clearly outlined in the Siteimprove dashboard," said Sean Wolverton, Senior Manager, Digital Experience Center, FirstTech Federal Credit Union.
"We recently adopted the Accessibility NextGen tool, which helped to greatly increase our accessibility score. The tool clearly spelled out accessibility issues, which we resolved in a recent redesign and we continue to push more improvements regularly."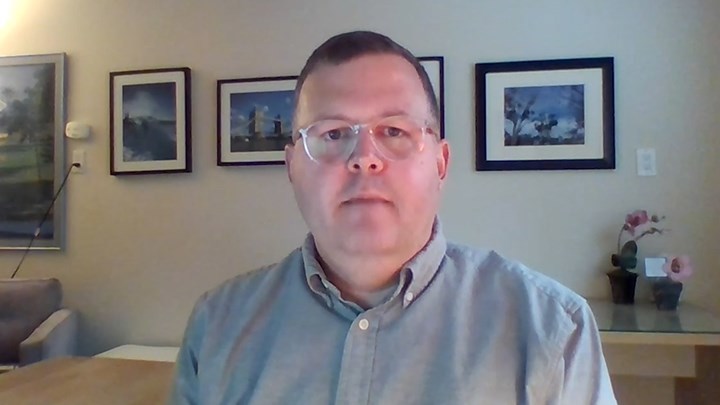 About G2
More than 3 million buyers visit G2.com to read and write authentic reviews about thousands of software products and professional services. They have published 1,000,000+ reviews that help millions of businesses make better buying decisions. Dive into user feedback.