Web accessibility testing made simple.
Testing Services
Siteimprove Testing Services includes both Manual and OCR Testing so that you can be sure your website is up to accessibility standards.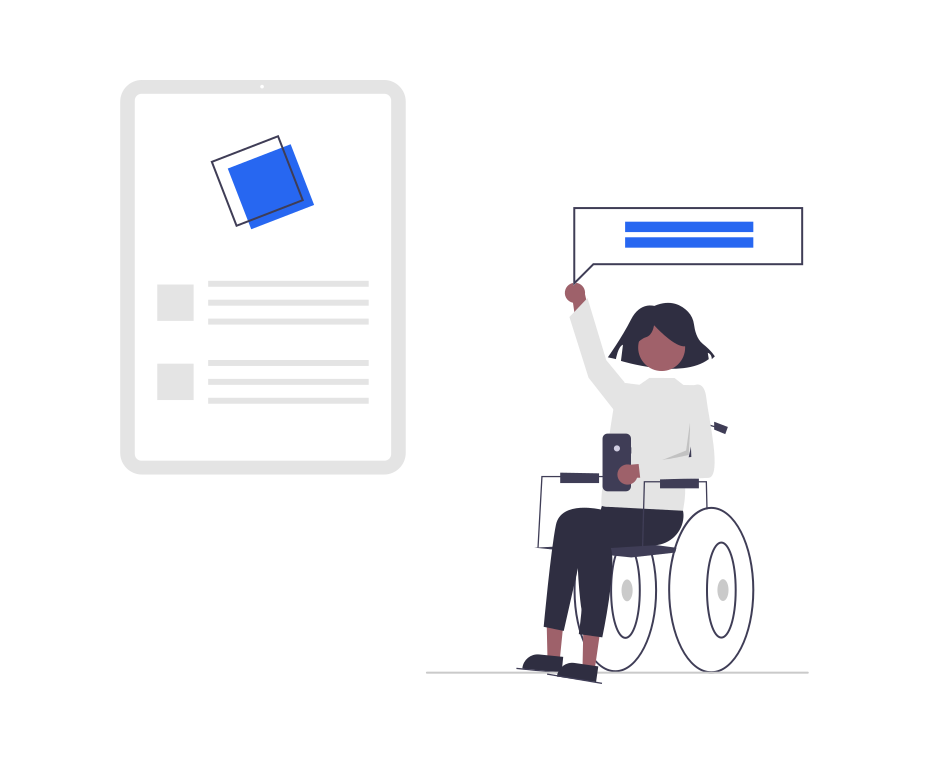 OCR Testing Services
If you have received a complaint from the Office for Civil Rights regarding the inclusiveness of your website, Siteimprove's talented accessibility testers work with you to assess the issue. They'll conduct a series of automated and manual testing processes and produce a comprehensive audit report. Once testing is complete, they review the results with you and provide a Corrective Action Plan Template along with a Plan for New Content Template that allows you to execute your resolutions.
Learn more about OCR Testing Services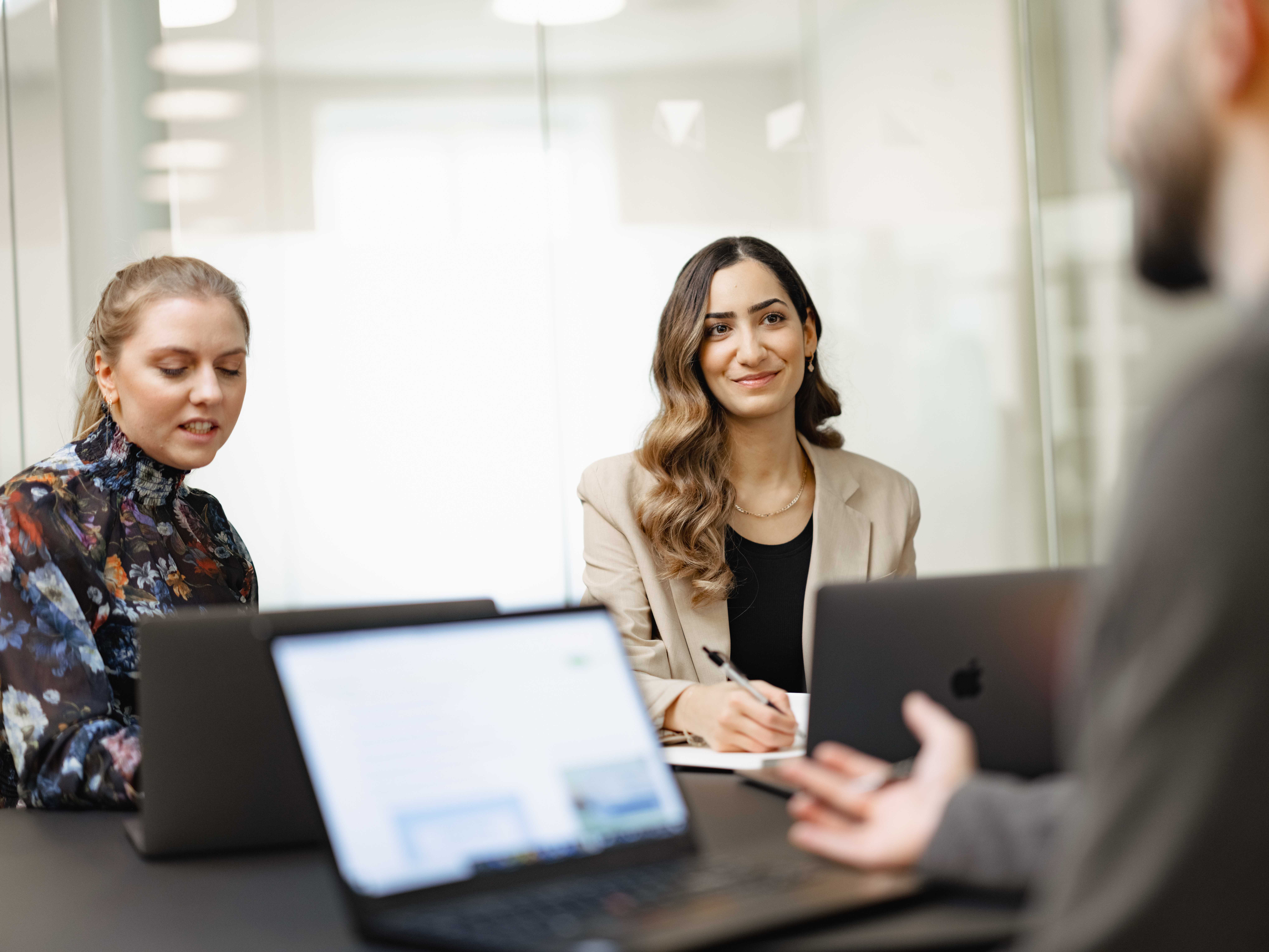 Manual Testing Services
Siteimprove's certified team of manual accessibility testers evaluates websites using a combination of keyboard-only interactions, assistive computer technologies, and web browser plug-ins. Our manual testers perform a WCAG Web Content Review and provide recommendations for quick wins, as well as address the unique accessibility needs of your website.
Learn more about Manual Testing Services
Let us tell you how
Let us know who you are and what you dream of. We might be able to help.
Start the conversation