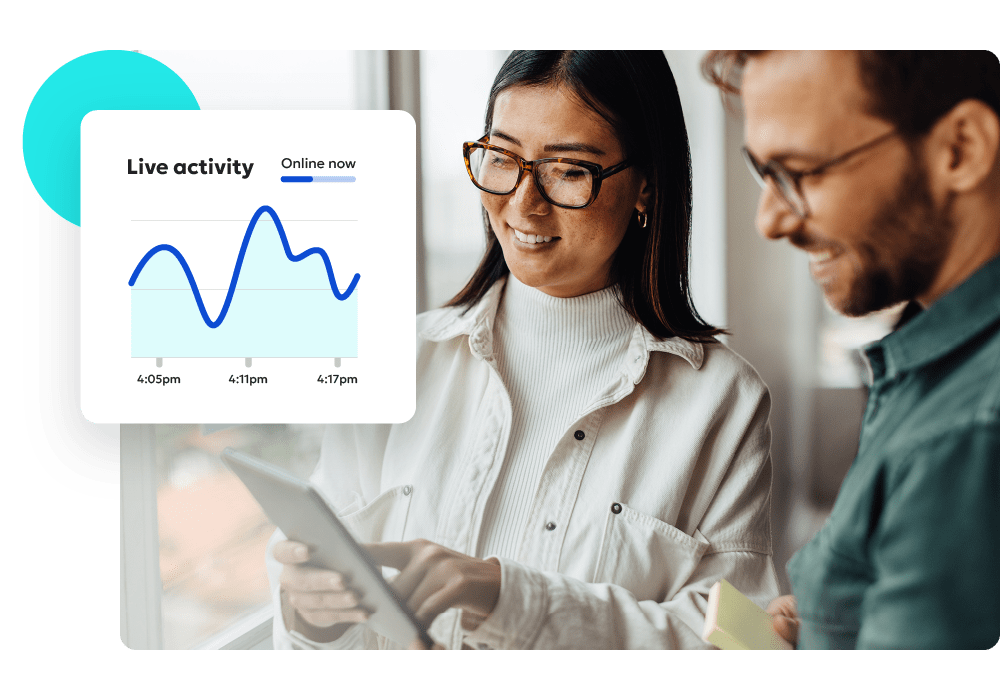 WHAT MAKES US UNIQUE
The only all-in-one solution that delivers real-world results
Siteimprove brings every essential tool you need to drive performance into one place. Deliver content experiences your users actually want with our all-in-one intuitive marketing performance solution and achieve big business gains in the process.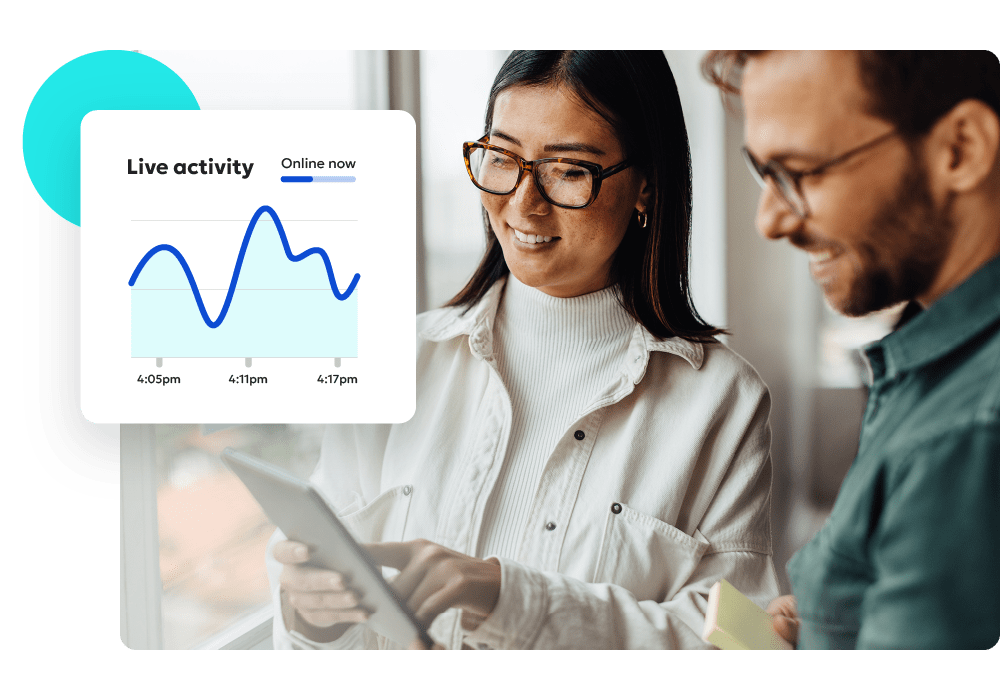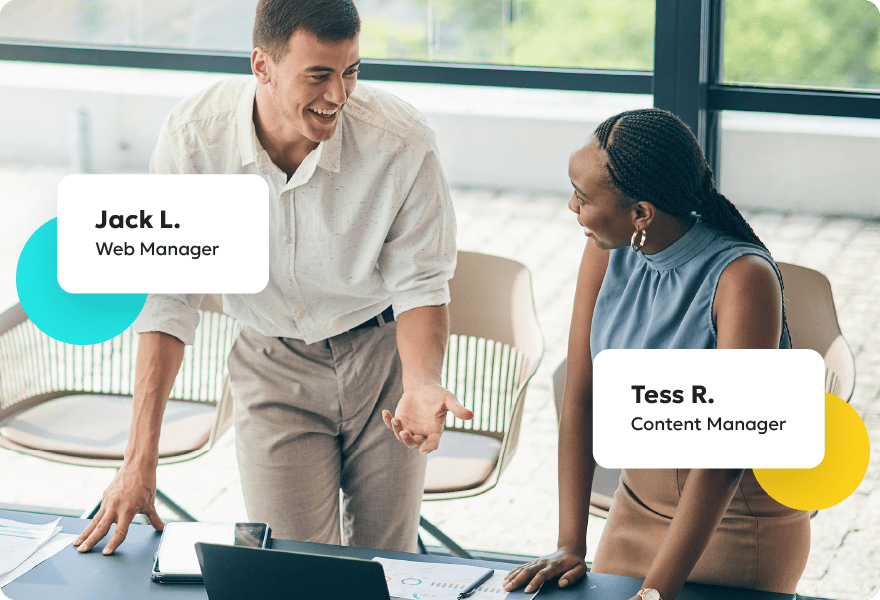 Get amazing content to the right audience with ease and speed
Siteimprove is the one solution made for content managers, performance marketers, and web/UX managers to do what they do best, better and faster—and for the right audience.
Our dashboard and reporting features make it a breeze to prove your results and share them with management, so everyone is on the same page about what's working (and what's not).
Reach your audience with amazing content
Accessible content that truly makes a difference
Think your website's accessible? It's not up to scratch unless you have a fully inclusive UX that eliminates the common frustrations between your users and your content. And we mean all users, regardless of their abilities or preferences. It's a myth that you have to sacrifice performance for accessibility. In fact, it's the opposite: designing for inclusivity boosts the user experience for everyone.
Worried about where to start? Inclusive content is easier to commit to when you have our 15+ years of experience to guide you every step of the way (that's where we come in).
Learn how we help you stay accessible
A solution for the whole organization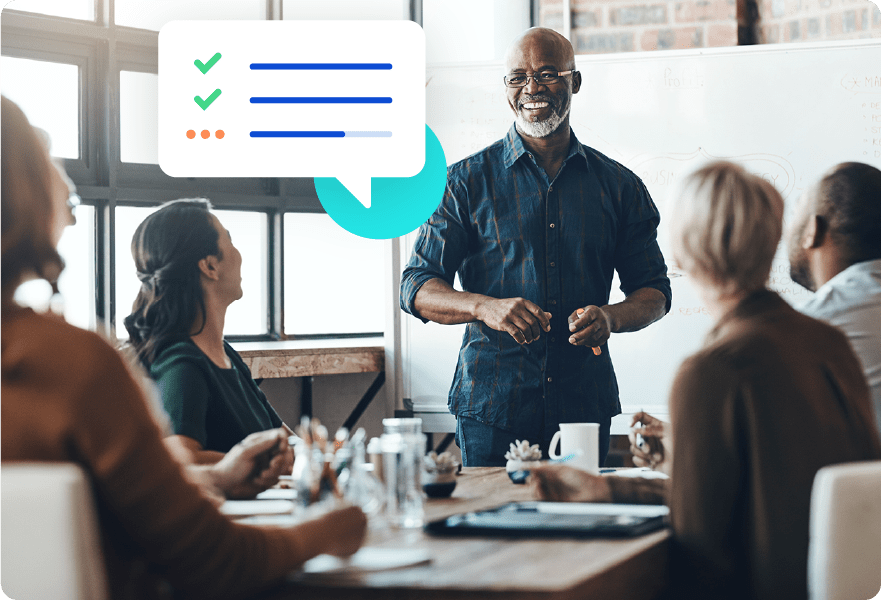 We're obsessed with your success
We're all marketers in progress. When you struggle, we're there to help you get your strategies back on track with expert onboarding, and continued support and training. Take advantage of our hybrid learning and education services and keep developing your professional growth with certification courses.
When you join the Siteimprove community, you partner with us to develop a product roadmap that delivers value.
Frontier: your go-to learning resource