Find a partner
We work with hundreds of partners across the globe. Here's a selection of our most valued partners that can help you reach your digital goals.
Technology partnerships & integrations
Do you want to get even more value from Siteimprove? We have integrations with a number of solutions within everything from digital marketing to business intelligence to project management. As an example, our integrations with the best Content Management Systems on the market let you:
Integrate Siteimprove into your daily workflows
Increase productivity and improve editorial processes
Support collaboration between internal and external team members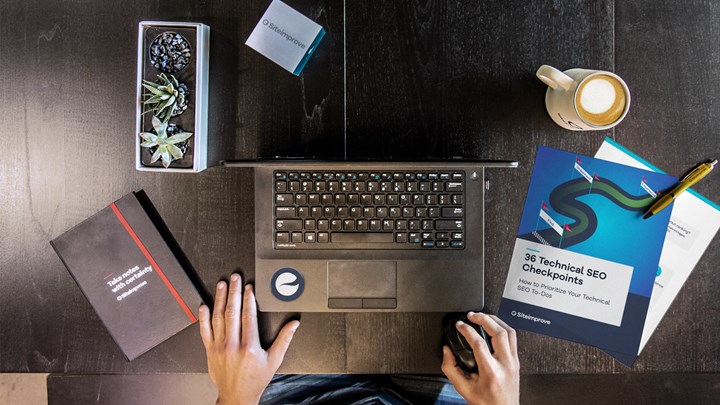 Let us tell you how
Let us know who you are and what you dream of. We might be able to help.
Start the conversation